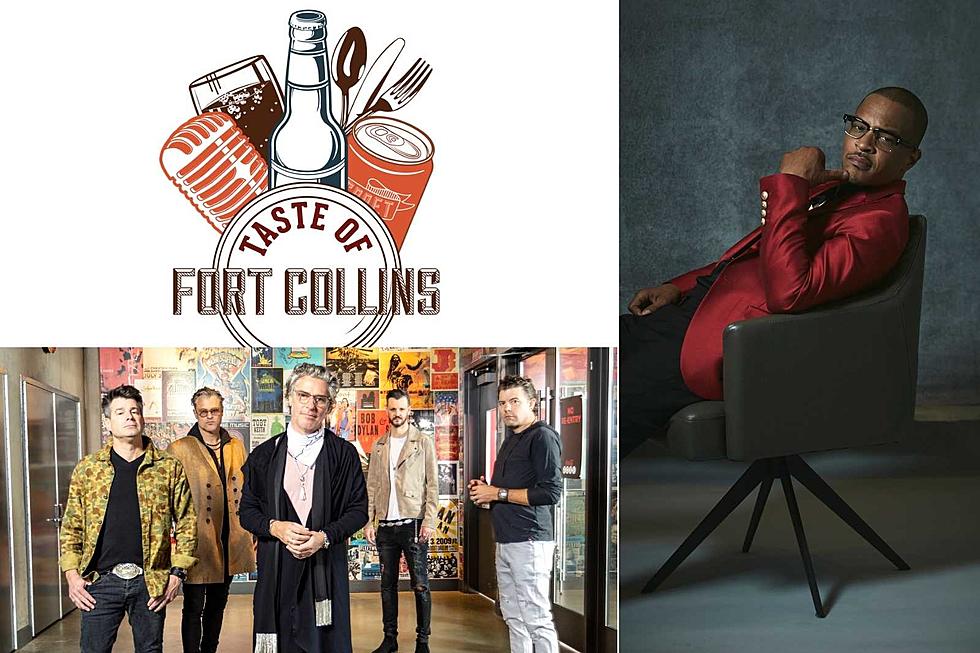 Enter to Win Tickets to Taste of Fort Collins at Skate-A-Palooza
Courtesy: John Fulton, T.I.
Thank you for coming out to Skate-A-Palooza! In addition to attending the event, you can enter to win tickets to this summer's Taste of Fort Collins at Washington Park on Saturday, June 11, and Sunday, June 12. Don't miss your chance to catch T.I. and Collective Soul onstage and be sure to download our app to stay on top of all concert-related news.
Enter below: