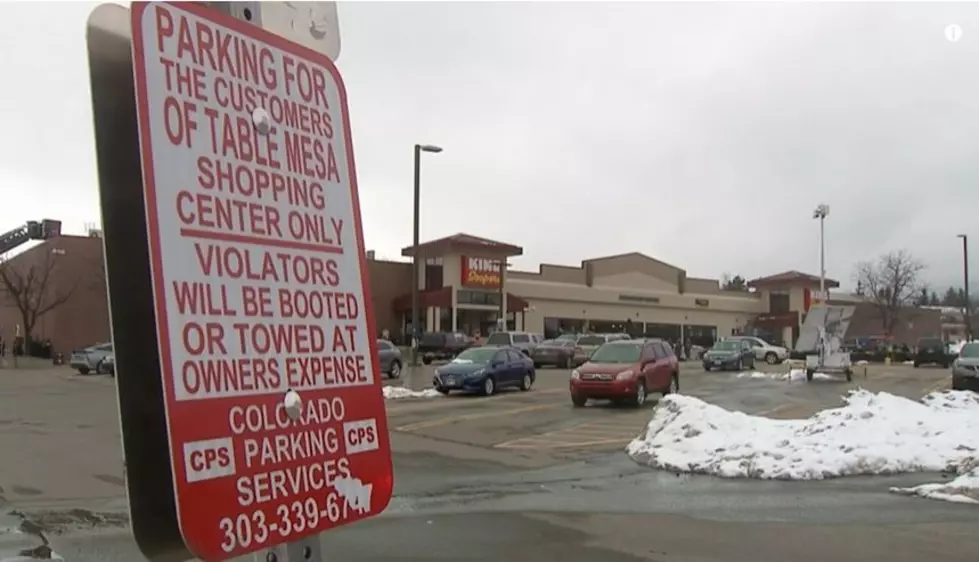 Donations Being Accepted For Boulder King Soopers Shooting Victims
KDVR
The Boulder tragedy shook Coloradans to the core. Many of us casually shop in King Soopers stores ourselves weekly.
Now, there's 10 who have been reported dead, including the brave, first-responding police officer who arrived on the scene.
Fortunately, there's ways to help the victims and their families.
The Colorado Healing Fund is accepting donations to benefit victims online at Coloradohealingfund.org. Donations will be distributed to victims by the fund's community partners, including the Colorado Organization of Victim Assistance (COVA).
Checks and in-person donations can also be made at Colorado-based First Bank locations. Checks can be made payable to the "Colorado Healing Fund" as long as you make sure to mention that it's for the "victims' accounts" to bank tellers.
According to KDVR Fox 31, the Colorado Healing Fund is led by Frank DeAngelis, who was the principal of Columbine High School in 1999 when two students killed 12 of their classmates.
Since that tragic day, he has found different ways to use his experience to help others, including taking the roll as chairman of the Colorado Healing Fund.
The fund, established in 2018, is designed to help communities and the victims of mass tragedies in Colorado recover.
Former Colorado Attorney General Cynthia H. Coffman is also one of the fund's chairs and is expressing the importance of healing after a horrible incident like the one at King Soopers.
In a time like this, we ALL need to look within ourselves and see how we can help and do a little better job at being kind...to everyone. Lend a hand or at the very least a kind word to a stranger, it can make a world of difference.
Northern Colorado Law Enforcement K-9 Dogs