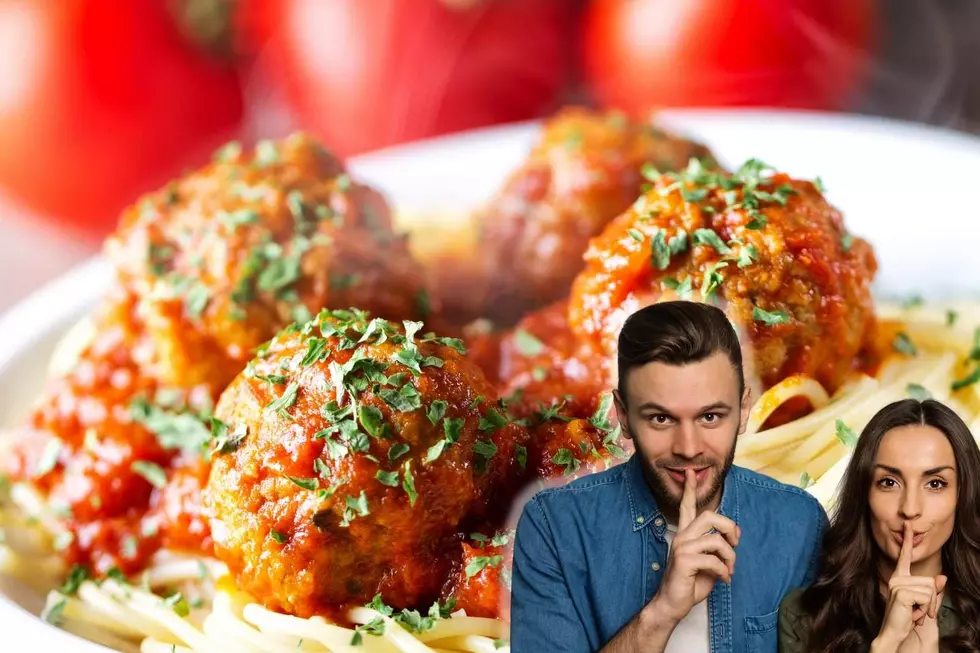 Do You Know About Loveland's Best Kept Secret Italian Restaurant?
Canva.com
It's not big, but it is big on flavor. It's definitely not your usual dining experience, but if you're looking really good Italian fare, this may be your spot.
It's funny how you find out about some places; a friend of a friend, a co-worker, a friend's mom. I found out about this joint via Google Maps. They have a a good following; maybe you'll become one and spread the word, as well.
This particular restaurant is not a 'sit down' restaurant. It's take out/delivery only. Delivery in the fact that Grubhub can come by and get your order. If you are a fan of homemade Italian dishes, this is a spot to check out.
It's a place that refers to ragu and they're not talking about that brand on the shelf. They say 'gravy,' and they're not talking about the gravy that goes on potatoes or on biscuits. A place where Italian Wedding soup is on the menu. Real Italian, is what I'm saying. Plus, large portions, including the hefty meatballs that they're known for.
The place is, Mama Pistilli's House of Meatballs. They are at 167 S. Madison in Loveland, about a block south of 1st Street. Don't be surprised if you can't really find it though, as I found out myself. Mama Pistilli's technically operates out Gus' Commissary Kitchen, within a small industrial park there off of Madison south of 1st Street.
Ordering online was very easy; I drove over and paid at my car window, and was on my way home. Not your usual Italian restaurant, but it was easy.
There's no question, that I received a lot of food; the traditional ragu dish definitely serves at least two and the olive salad on the side contained much more than I had expected. It was all very good.
With luck Mama Pistilli's will become an actual brick & mortar establishment; until then, this unique spot will do.
15 Small Town Colorado Restaurants That Are Worth the Drive
Some of Colorado's small towns are home to some amazing menus!
11 Colorado Restaurants With Amazing Scenic Views
Relax and enjoy the view offered by these Colorado restaurants that feature great meals and amazing scenery!
Explore an Abandoned Colorado Restaurant in the Middle of Nowhere
WARNING: Under no circumstances should you enter this property. By doing so you risk bodily harm and/or prosecution for trespassing on private property.
An abandoned restaurant in a very rural part of Colorado sits empty, with the only signs of life being a dead owl and hornets.