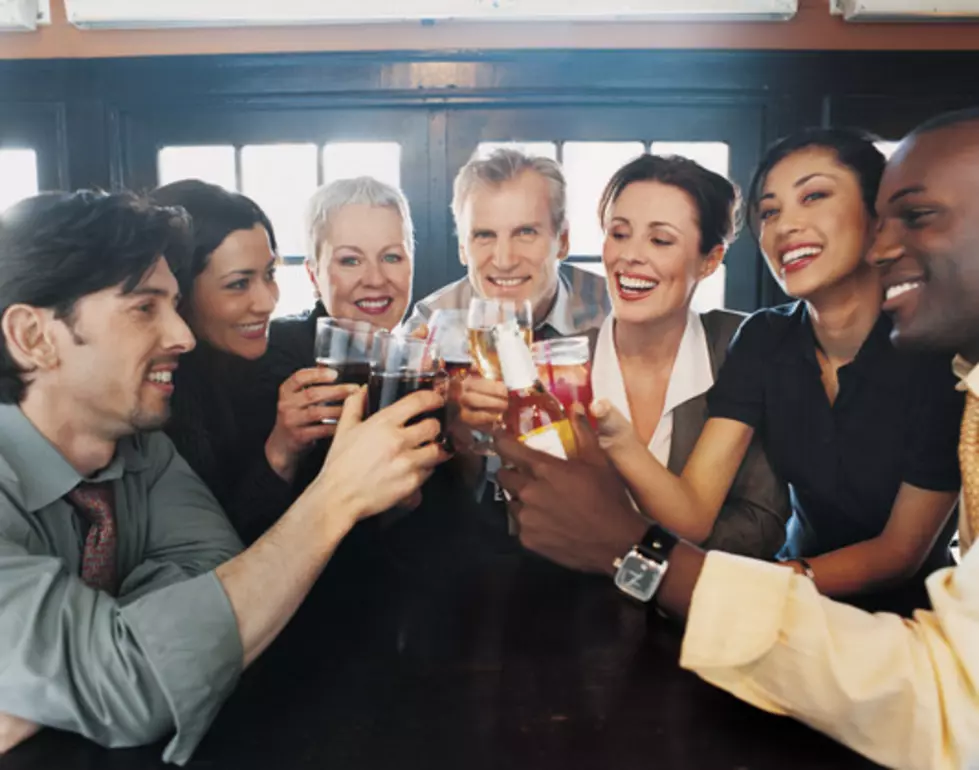 Do You Have Your Fort Collins Passport for Drink Specials?
Digital Vision., ThinkStock
If you live in Northern Colorado you know how much we love our beer and other adult beverages. So it only makes sense that there would be a way to get 2-for-1 specials right?
The Bar
Bisetti's Italian Restaurant
Black Bottle Brewery
Blue Skies Winery
The Colorado Room
Compass Cider
CopperMuse Distillery
Elliot's Martini Bar
FCB Happy Hour & Tapas Bar
Feisty Spirits Distillery
Fort Collins Brewery & Tavern
The Fox and the Crow
Illegal Pete's
JAWS Sushi
Jax Fish House & Oyster Bar
La Luz Tacos & Tequila
The Laboratory
The Mainline
The Mayor of Old Town
New Belgium Liquid Center
Nick's Homestyle
Old Town Distilling Co.
Pateros Creek Brewing
Pour Brothers Community Tavern
Road 34 Bike Shop Deli & Tavern
Scrumpy's Hard Cider Bar
Sonny Lubick Steakhouse
The Welsh Rabbit Cheese Bistro
William Oliver's Publick House
Zwei Brewing
Now this is all cool but what is the cost?  Only $20.00.
There is one catch, but it isn't a big one, it is only good until September 7th.