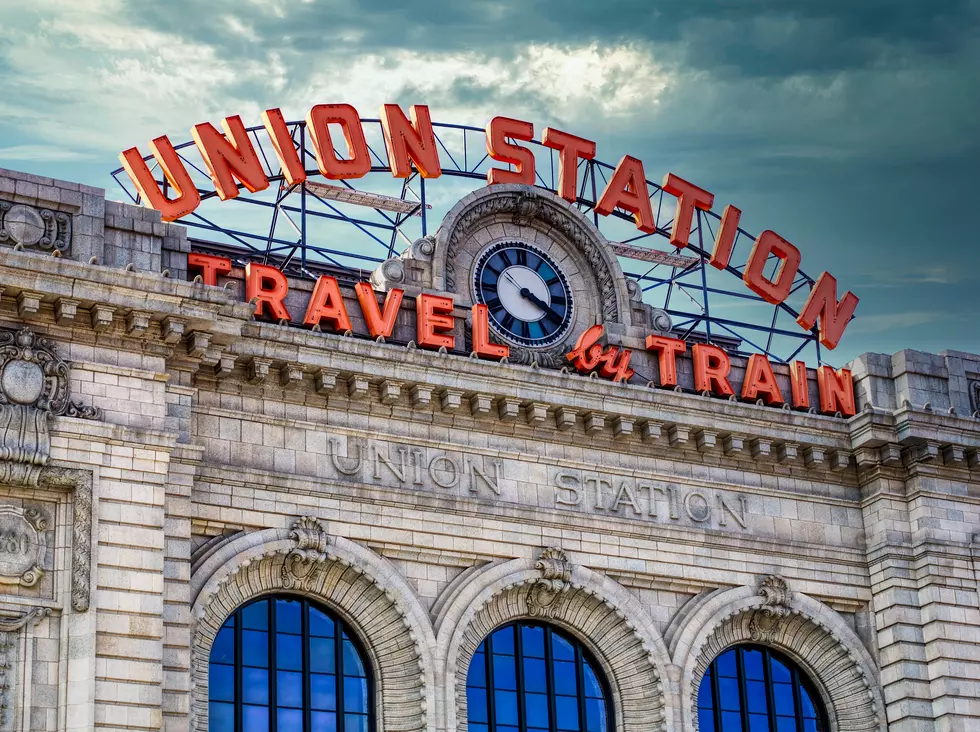 Denver's Union Station Tops List of Most Instagrammable Backdrops
John Wiggains/Unsplash
Not too long ago, the renowned travel website Condé Nast highlighted the gorgeous design and architecture of Denver's Union Station, calling it one of the 14 most beautiful train stations in the country.
Now the historic train station is being recognized again for being one of the most Instagrammable backdrops in America.
The list of the most Instagrammable locations around the country was compiled by the online art gallery, SINGULART. To gather their data, the Paris-based company looked at a variety of locations around America, broken down into two categories: artistic spots and notable landmarks. to find which ones are home to the ultimate places for a photoshoot.
Their findings revealed that the best artistic spot for Instagram photos is the Hollywood Sign in Los Angeles. There were 9,243 posts in the past year taken at this famous location. Mount Rushmore was found to be the second most popular place with 5,488 posts, and the Beverley Hills hotel followed that with a total of 3,942 posts in the last year.
As for the most Instagrammable landmarks, New York's Brooklyn Bridge topped the list with tagged 35,980 posts. The Golden Gate Bridge in San Francisco followed with 23,557 posts. Denver's own Union Station rounded out the top three, with 11,785 posts.
From the string lights that illuminate Larimer Square to the building's bold exterior and its elegant interior, there are plenty of opportunities to snap the perfect Instagram shot at Union Station. There's a reason why it's known as the "Crown Jewel" of the city, after all.
A Look at Denver's Union Station
Take a peek at Denver's beautiful Union Station.