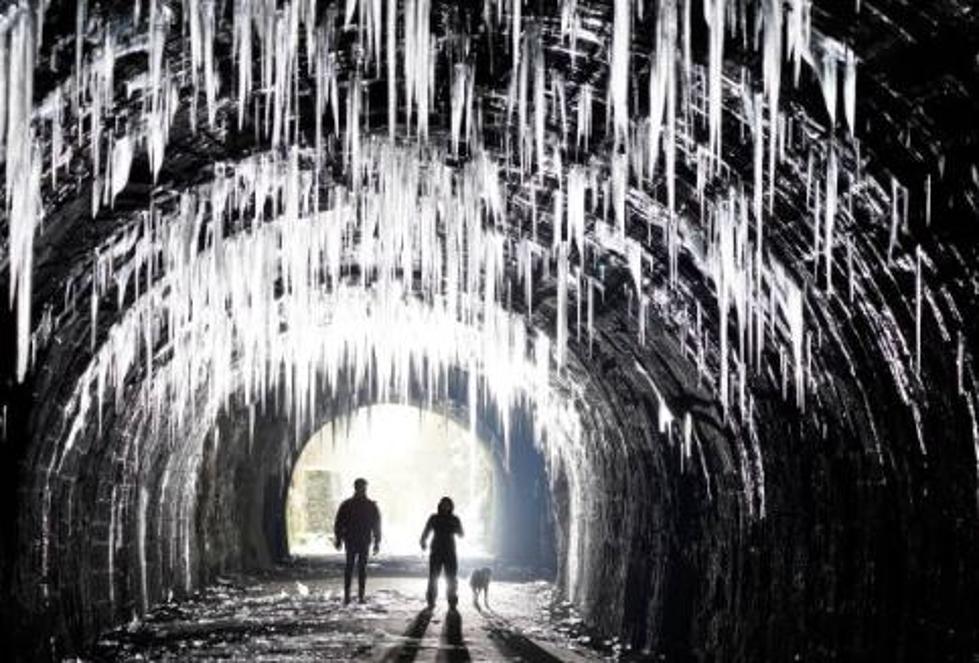 Denver Has Coldest Low Temperature For This Date In 123 Years
Getty Images
It's been cold...REALLY cold over the past few days and nights and is expected to stay that way at least for a couple more days. This morning however, was a new record for Denver. The coldest low temperature ever recorded broke a 123 year record.
The previous low temperature for February 23rd was way back in 1899 when it dipped to -4 degrees but this morning, that record was beat this morning by 3 degrees when the temperature clocked in at -7 degrees.
Oh yeah, it was cold all over the state this morning, check out these crazy wind chills.
While this morning's temperature broke the 123 year old record for lowest temperature recorded in Denver for this particular date, it's far from the coldest temperature ever recorded in Denver.
In fact this morning was pretty balmy compared to some of these crazy temps back in the day...
-29 on January 9th 1875
-27 December 22nd 1990
-26 January 12th 1963
-25 January 11th 1963
-25 February 1st 1951
-25 February 8th 1936
-25 Christmas Eve 1876
-24 February 5th 1989
-24 January 10th 1962
-22 February 6th 1899
So see...it wasn't THAT cold this morning.
5 Tips For Winter Camping in Colorado
UP NEXT: Where To Go Night Tubing in Colorado