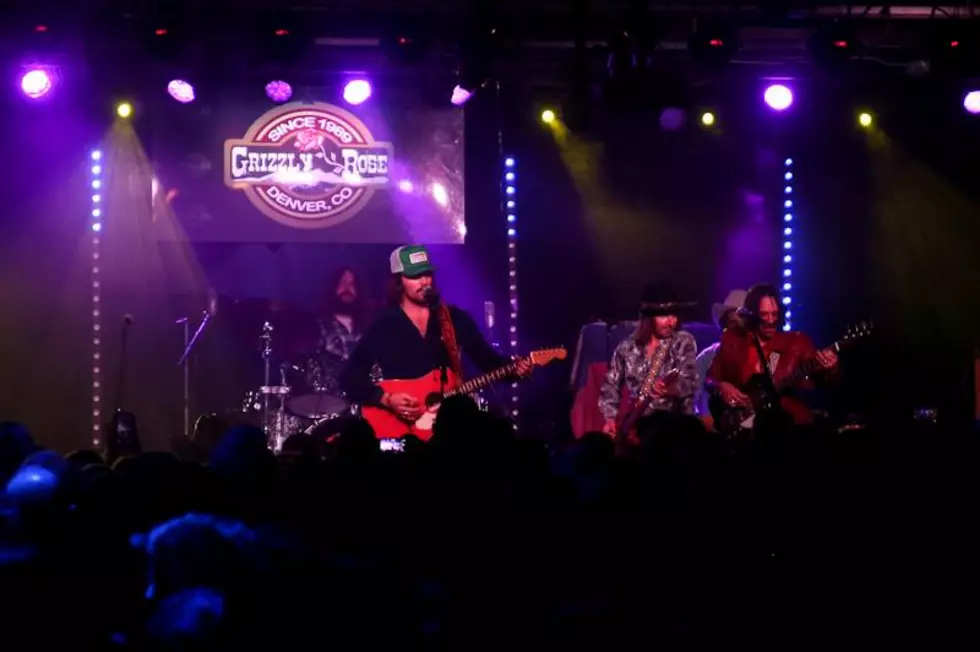 Denver Grizzly Rose Sign Now Says: "Open Colorado"
Courtesy of Grizzly Rose
Some want Colorado to open, others, not so much.
The latest cause of controversy in regards to reopening Colorado comes from Denver's Grizzly Rose.
Commonly known as 'The Rose', the Grizzly Rose is a country bar that has been around since 1989.
They've hosted many artists on their stage, including Garth Brooks, Chris Ledoux, Brooks & Dunn, Willie Nelson, Faith Hill, Taylor Swift, Chris Cagle, Waylon Jennings, Toby Keith and countless others.
The Rose's front sign now says: "Would you like to dance / So would we / Open Colorado," causing a lot of controversy for Colorado residents and fans of the club.
Comments on the picture go both ways. Some Rose fans are not happy about the signage. Others don't really care.
Enter your number to get our free mobile app
Celebrity Sightings in the Fort Collins Area