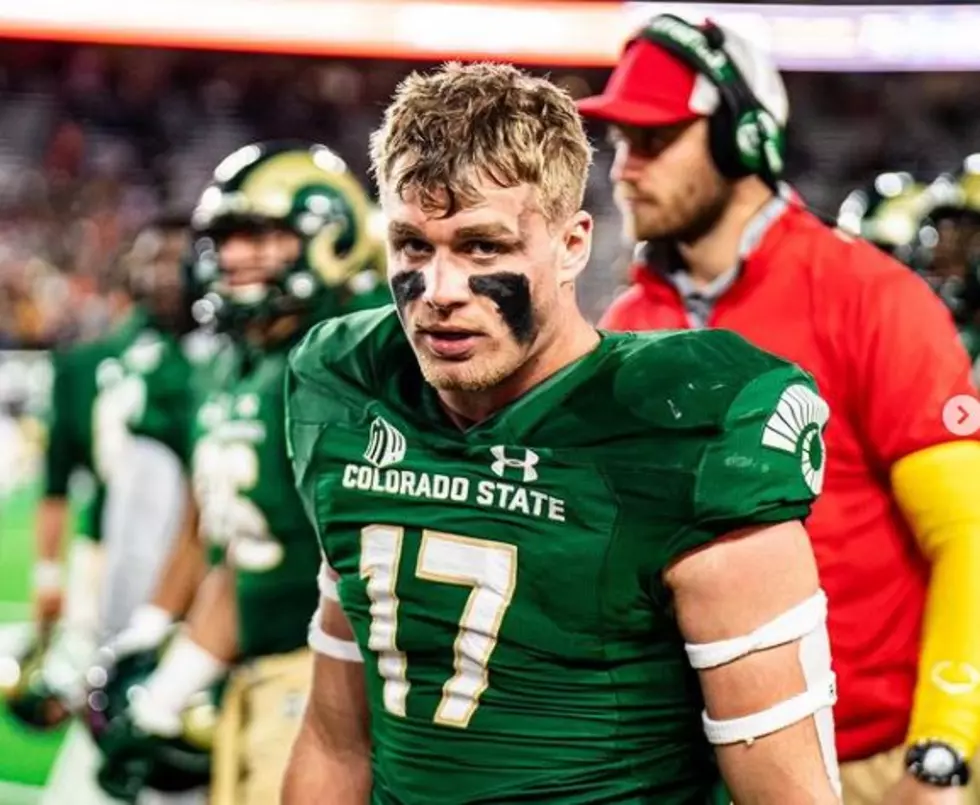 CSU Rams Player Of The Game For Week 4: Jack Howell
Instagram/JackHowell17
Let's be honest; there wasn't much good that came from the Colorado State football game this past Saturday at Canvas Stadium against the Sacramento State Hornets. But there were some bright spots.
Every week, I like to hone in on a specific player and recognize them as our player of the game for that particular week; this week, we're going with toughness. While you have to be tough to play this sport, in my opinion, nobody showed more toughness and grit than defensive back Jack Howell, who was involved with 12 tackles and added an interception shortly after getting injured.
Howell gutted out the game after being injured in the second quarter of the game on Saturday and had to come out for a few minutes but then, almost immediately after getting back on the field, came up with the interception, which was followed by a CSU touchdown to give them some hope briefly.
Howell has been a force to be reckoned with on the defensive side of the ball so far this season. Through 4 games, he has 45 tackles and three interceptions. So without a doubt, for me, the most prominent bright spot for this Rams team this past game was Jack Howell.
The Rams will have a much-needed break on a bye week this week before they hit the road to Reno to take on Coach Jay Norvell's old team, the Nevada Wolfpack, on Oct. 7.
Colorado State's Sonny Lubick Field at Canvas Stadium
Opened August 5, 2017, Sonny Lubick Field at Canvas Stadium officially replaced Hughes Stadium for the Colorado State University football program. Construction began in May of 2015 and was completed in 2017, with an official seating capacity of 36,500.