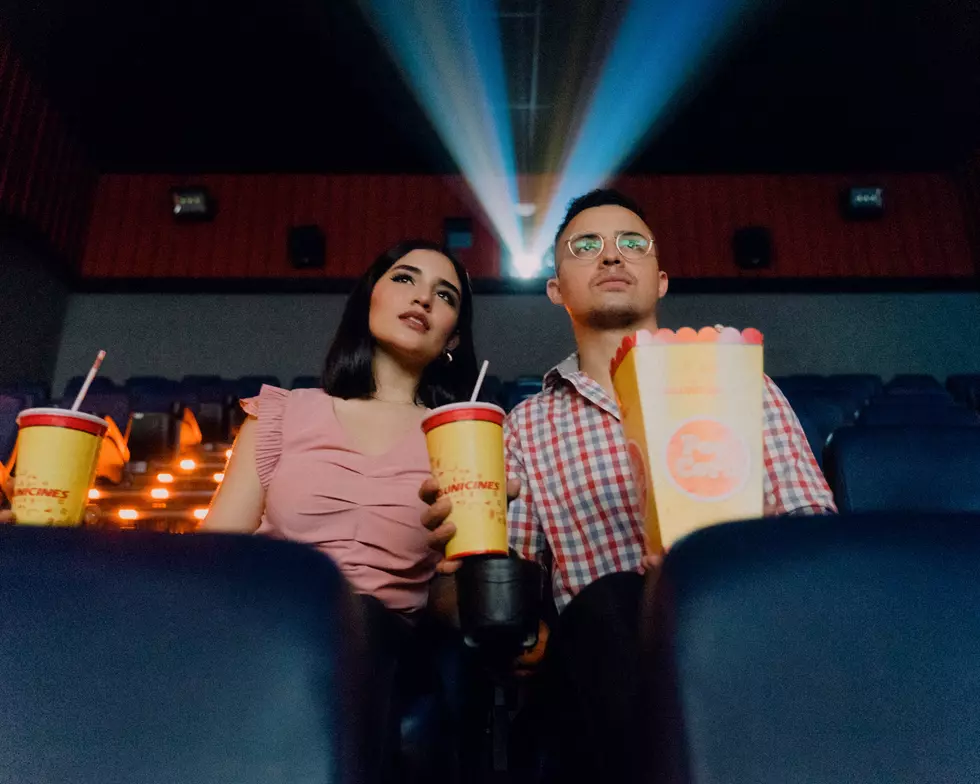 Coming Soon: $3 Movies Set For Colorado For National Cinema Day
Unsplash/Felipe Gustillo
These days, anytime you can find a good deal, you take it and I think this qualifies as a pretty sweet deal especially considering how pricey going out to a movie can be.
National Cinema Day is set to hit the great state of Colorado on Labor Day Weekend, Saturday Sept 3.
According to the Cinema Foundation, Labor Day is a pretty slow time at the box office anyway but recently, attendance at theaters nationwide has been pretty slow so they're looking to inject a little excitement and some financially beneficial reasons to come to the movie theaters.
So a nationwide push to get more butts in the seats at movie theaters will include over 3000 theaters and hit over 30,000 screens all over our great nation including Colorado.
All of the big names, Cinemark, Regal, AMC and more will be included in this special day and there are several spots all over Northern Colorado that you'll be able to take advantage of the deals on this special day.
1. AMC Classic Fort Collins 10
3636 Manhattan Avenue, Fort Collins
2. Cinemark Movie Bistro
3. Regal 12 Longmont
4. Cinemark Greeley Mall
20 Awesome Movies Filmed in Colorado
10 Movie, TV Actors That Lived in Colorado