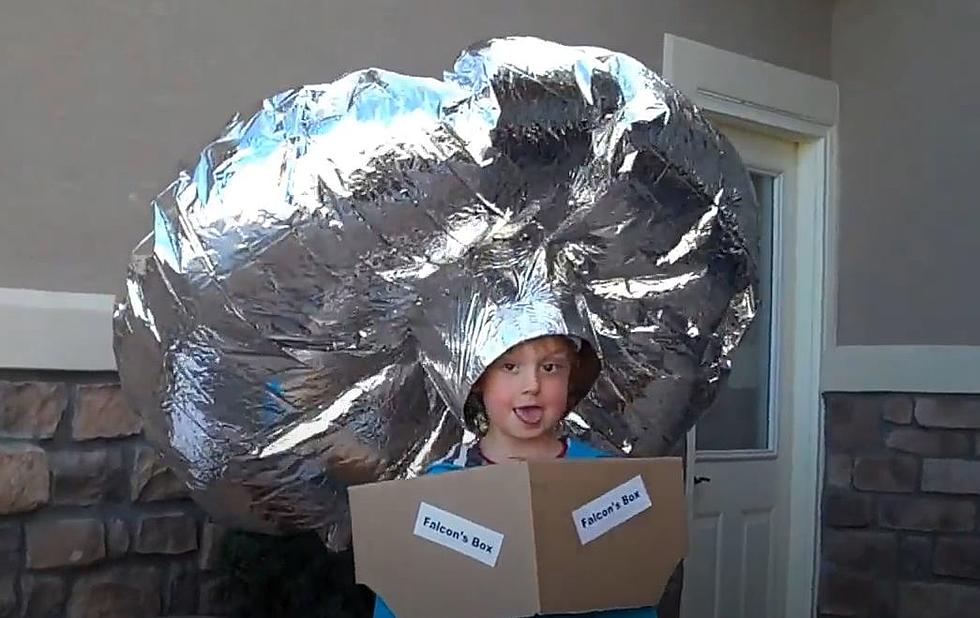 Colorado's Most Popular Halloween Costumes Over The Past 26 Years
Getty Images
Halloween: it's one of the most popular holidays if not THE most popular one in our house. And yes, we start decorating after Labor Day. Every year, it seems that there are at least a few things that are super popular and timely for costumes. While I can barely remember why I walk into the kitchen, I can remember most of my Halloween costumes (at least my favorites) that I wore over the years.
Popsugar put together some of the most popular costumes year by year in the United States, starting in 1996. I thought it would be fun to take a nostalgic look at what was hot back in the day, and who knows, it may spawn a few ideas for you this year for your NoCo night out! I'm going to be honest with you, I am stuck on what to do this year.
The one thing pretty much every year has in common is that pop culture plays a massive role in what we want to do for Halloween.
Outside of the traditional witch, pirate, ghost, dinosaur (which is constantly in the top 3 or 4 EVERY year for us here in Colorado), whatever trend in pop culture, movie, show etc. has dictated the popularity of a costume for that particular year.
Let's take a look back now.
Colorado's Most Popular Halloween Costumes Over The Past 25 Years
12 Authentic Colorado Ghost Towns
8 Colorado Legends That Every Coloradan Should Know