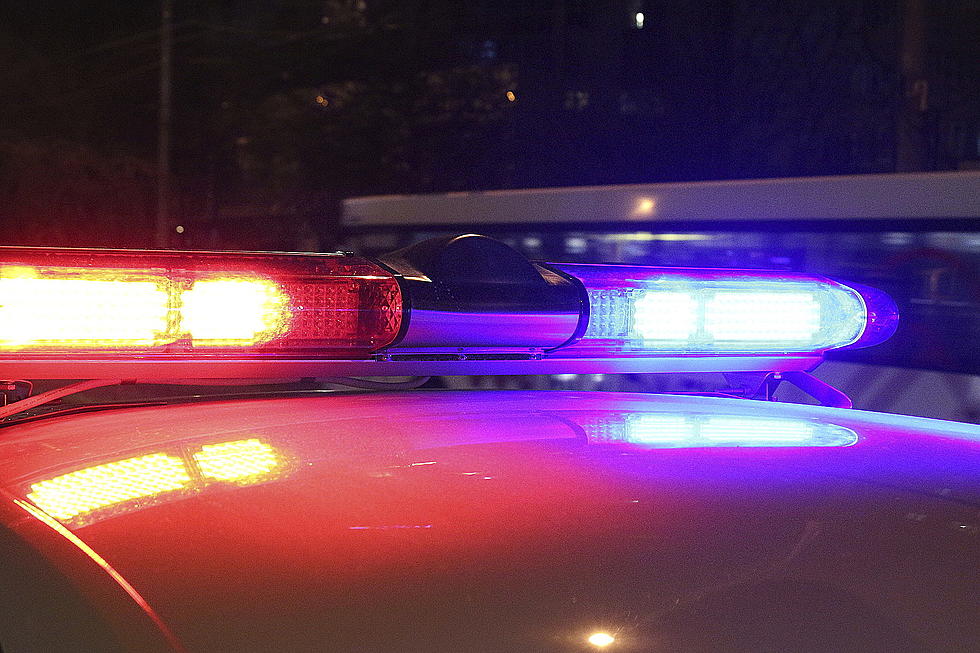 Colorado State Trooper Dies in Blizzard Crash
Thinkstock
Colorado State Patrol trooper corporal Daniel Groves died in a blizzard car accident on Wednesday.
Groves was taken to Platte Valley Medical Center where he was later declared dead. The driver that struck Groves reportedly sustained moderate injuries. According to the press release, high speed in poor conditions is being investigated as potential crash factor.
Many thoughts and prayers go out to Corporal Daniel Groves' family and loved ones. When road conditions are bad, think twice before driving it could cost someone their life.
Today we remember a fallen hero who served this community and unfortunately lost his life doing so.