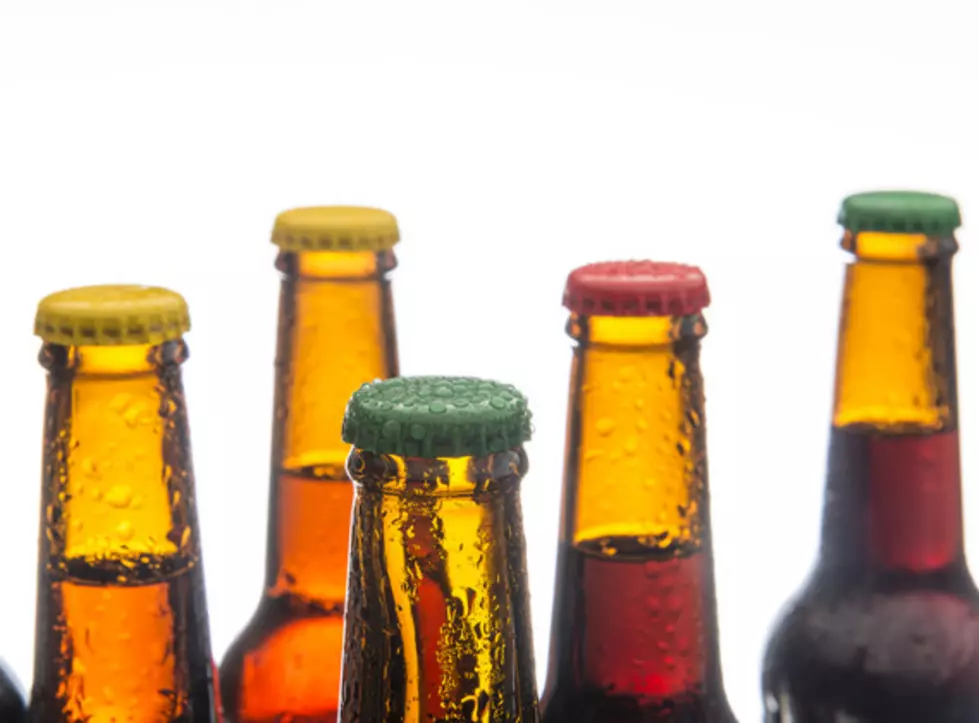 Colorado House Passes Bill for Expanded Liquor Sales in Grocery Stores
Credit: studiodr via Thinkstock
On the last day of the legislative session of 2016, the Colorado House passed a bill for expanded liquor sales in grocery stores.
The measure passed by a 57-7 vote today before going to the Governor of Colorado, John Hickenlooper. Over the course of the next 20 years, the bill would allow grocery stores to obtain liquor licenses to sell full strength beer, wine and liquor. Liquor stores will be allowed to have up to four liquor licenses compared to the current limit of only one. Liquor stores were initially against the bill but have since changed their oppositions. Mainly because if there is a grocery store within 1,500 feet of their business, the grocery stores will have to buy their liquor licenses.
Some of Colorado's larger grocery stores are still pushing strong to get the measure on the ballot come November. This would allow almost 400 grocery stores to sell full strength beer and wine as early as July of 2017 compared to the gradual rollout.
If everything goes smoothly, you can say goodbye to 3.2 beer in your local grocery stores as early as mid-summer of next year!