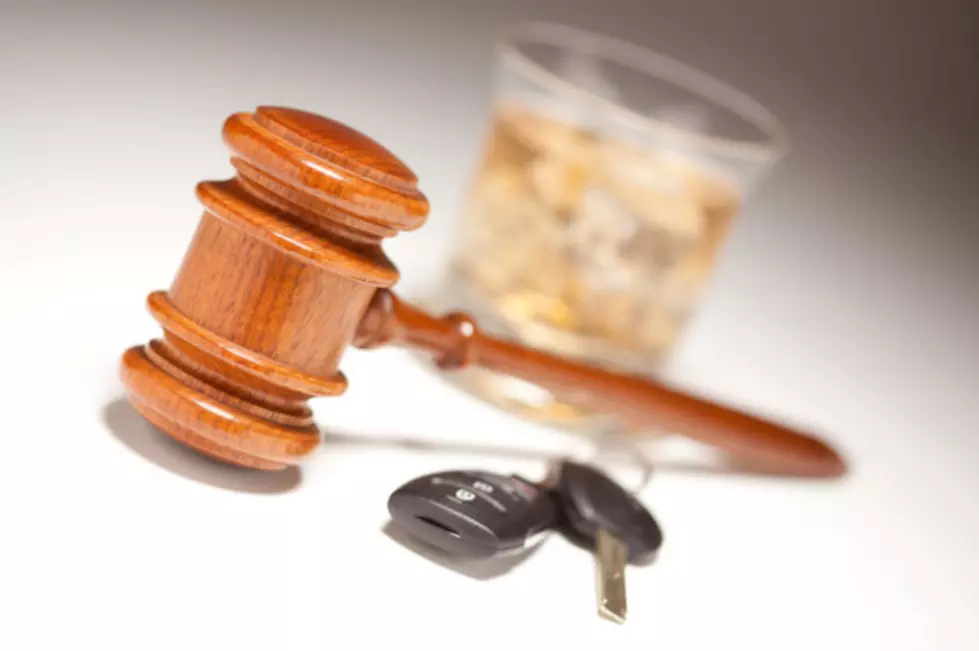 Colorado DUI Enforcement Ramps Up Ahead of the Holidays
Andy Dean
The Colorado Department of Transportation, the Colorado State Patrol, and law enforcement agencies statewide want to make it clear not to drink and drive this holiday season.
The Heat Is On DUI enforcement campaign will launch on Friday, November 18th. That means law enforcement will ramp up efforts to protect the public and keep Colorado roads safe. The campaign will enforce Colorado DUI (Driving Under the Influence) and DWAI (Driving While Ability Impaired) laws through increased patrols and checkpoints.
The increased patrol will run November 18th - November 28th. Director Darrell Lingk of the Office of Transportation at CDOT says, "We know Thanksgiving is a time for friends, family, and celebration — but we want Colorado's residents and holiday guests to understand that impaired driving will not be tolerated."
If you are planning to go out and celebrate the holidays with friends, family, and a few drinks, make sure you arrange for a sober ride home. CDOT even has an app. R-U-Buzzed that will help drinkers gauge their BAC (blood alcohol content) - Colorado's DUI limit is .08 BAC, and DWAI limit is a .05 BAC. The app will give you an estimate based on your weight, gender, and the number of drinks consumed in a given time. The most important feature of the app is it will connect you with familiar ride services like Uber and Lyft.
A good rule of thumb, if you're out drinking just plan to get a sober ride home. It's not the worth any of the consequences. In addition to the obvious harm you can cause to someone else, first-time offenders can be punished with up to one year in jail, license suspension and fines that cost more than $10,000 after fines, legal fees and increased insurance costs.