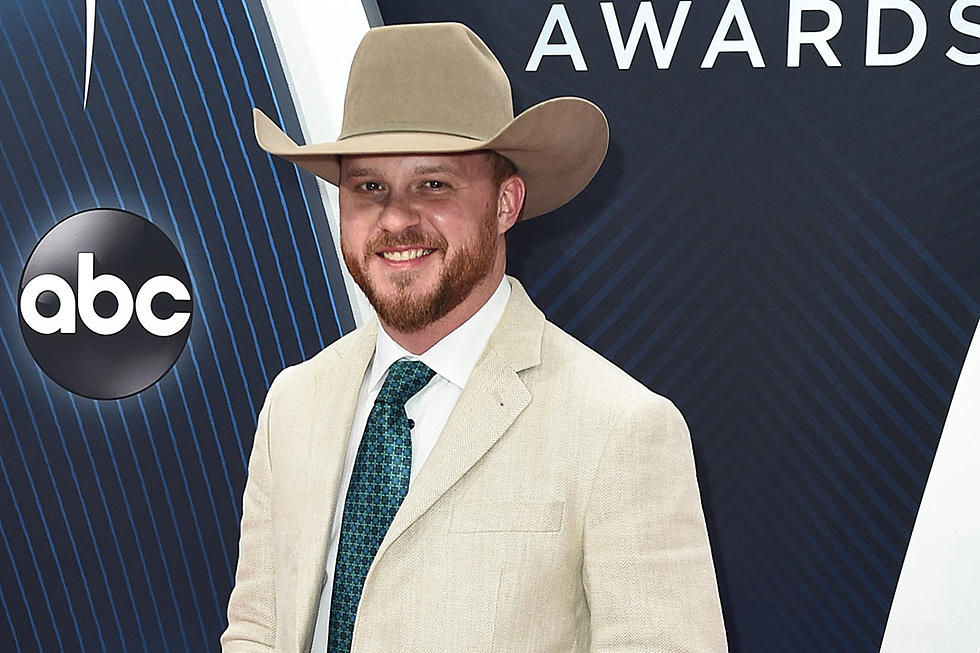 Cody Johnson Put on Vocal Rest, Cancels Three Concerts
Image Group L.A., Getty Images
Cody Johnson has been forced to scrap a trio of concerts planned for this weekend, as his doctor has placed him on vocal rest. The "On My Way to You" singer canceled shows in Georgia, Tennessee and South Carolina.
The shows have all be rescheduled. Per his official website, Thursday night's show in Atlanta will now happen on March 21. Friday (Nov. 30) night's show in Knoxville, Tenn., will happen on March 2, and Saturday (Dec. 1) night's show at the Blind Horse Saloon in Greenville, S.C. will happen on May 3.
Watch Cody Johnson's' Live Version of "On My Way to You"
A tweet explains ticketing procedures for the three shows:
Since sharing the news via Twitter on Tuesday, Johnson has been actively promoting his Dec. 7 and Dec. 8 dates, which shows some level of confidence that he'll bounce back from his vocal issues after this weekend. Three concerts in three nights in Las Vegas round out his touring year before he begins a run promoting his upcoming Ain't Nothing to It album in January.
Earlier this month the Texan took part in his first CMA Awards and told Taste of Country how he was shocked by the response to his first single on Warner Music Nashville. Not only was he surprised the record label wanted to release it, he's been blown away by the response.
"I expected people to go, 'Oh, that's cute,'" he says. "Man I did not know it was gonna get played like it's been getting played. It's just a testament to how blessed we've been this year."
Ain't Nothing To It hits stores and digital retailers on Jan. 18.
Cody Johnson Is One of 18 Singers Saving Traditional Country Music