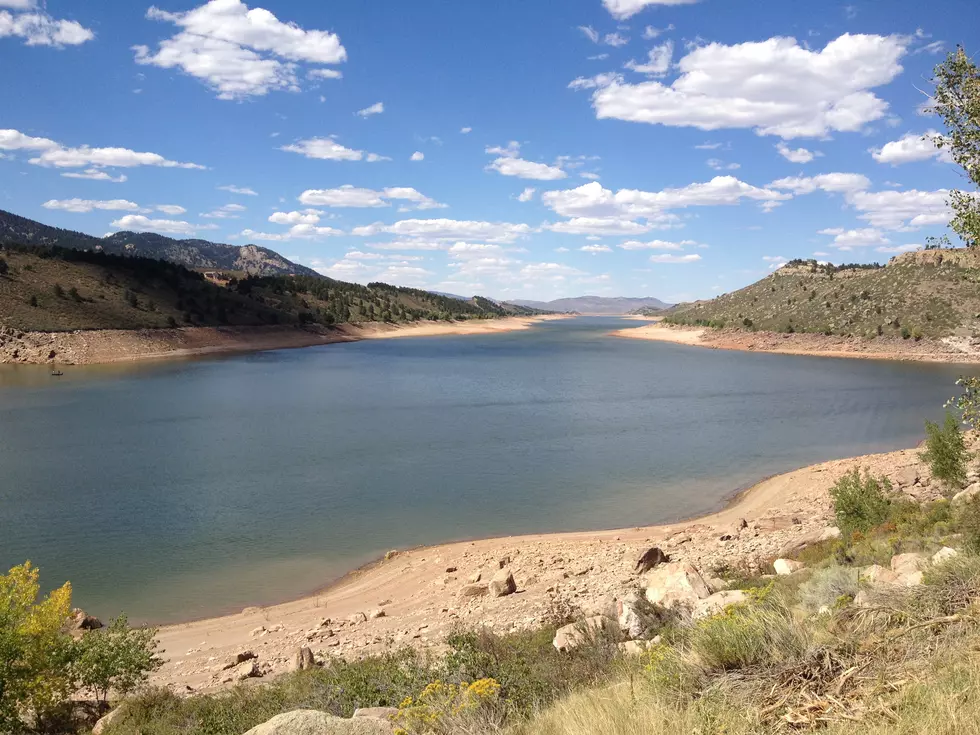 Climber Suffers Severe Injuries After Falling at Horsetooth Reservoir
Courtesy of TSM
A climber suffered severe injuries after falling from Duncan's Ridge in Horsetooth on Saturday (June 27).
According to The Coloradoan, the Poudre Fire Authority (PFA) arrived at the popular climbing area to rescue the man, who had fallen about 30 feet, at around 2 p.m. that day.
Authorities spent over an hour stabilizing the climber and moving him away from the bottom of the ridge with a high-angle rope rescue.
A UCHealth helicopter then airlifted the man from Horsetooth and took him to a nearby hospital.
The climber's identity and condition as of Monday (June 29) are currently unknown.
Enter your number to get our free mobile app
5 Times Fort Collins Grabbed National Headlines