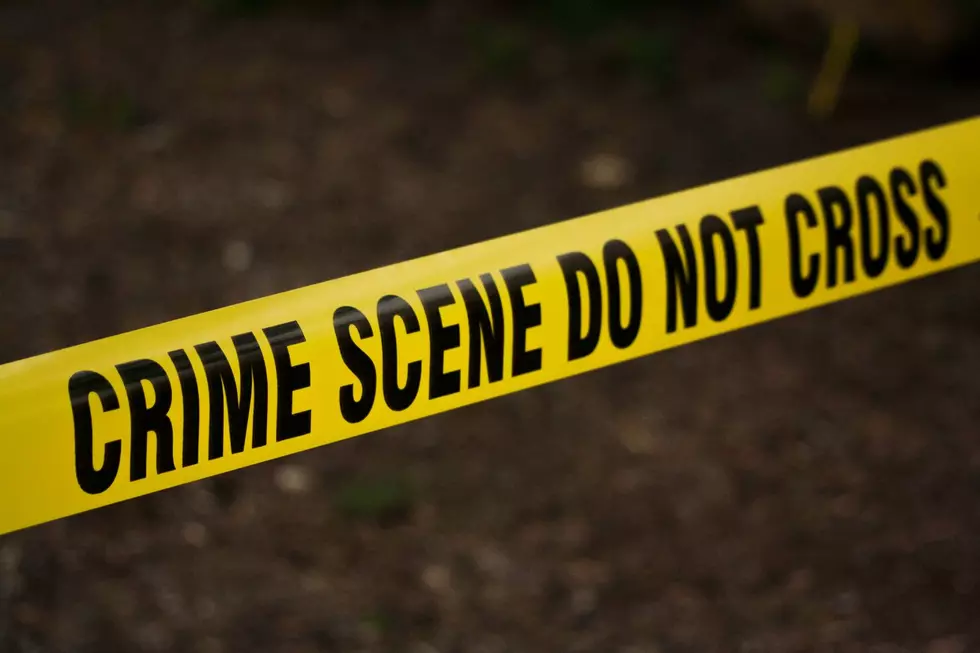 Check Out This Wild Story Of A Wyoming Cold Case
Canva
I'm a pretty big fan of true crime. I'm also a big fan of sitting under a blanket, watching documentaries on TV and pretending that I know more than the people that are trying to solve the case. I'm not the only one, right? Of course not. We all love to do that. At least, those of us that are fans of true crime.
It's more fun to find stories that come from your own state, too right? I mean, you have a local connection to it. You probably know the area some and can kind of visualize what's going on more. Or, at least I think that.
A TikTok account from @makingatruecrimerer did a series on the coldest cases from each state. The YouTube video below shows several cases but kicks off with Wyoming. This is truly an interesting story. Check it out, he does a short intro then immediately goes into the Wyoming case.
Wild.
So they just had a chest or case with a body in it? That's crazy. And it totally makes sense that it was from the early 1900s, I mean, it was still the Wild West here. Kind of at least. You still hear tons of stories like these from that timeframe. I'll be honest. I'd be more than freaked out to open that thing and find a body.
The X-Ray really made it kind of a shut-and-closed case on how the person in the trunk, chest, case, or whatever you want to call it passed.
Look! Downtown Cheyenne Is Ready For The Holidays
This Wyoming Ranch South Of Laramie Was Built In The 1800s