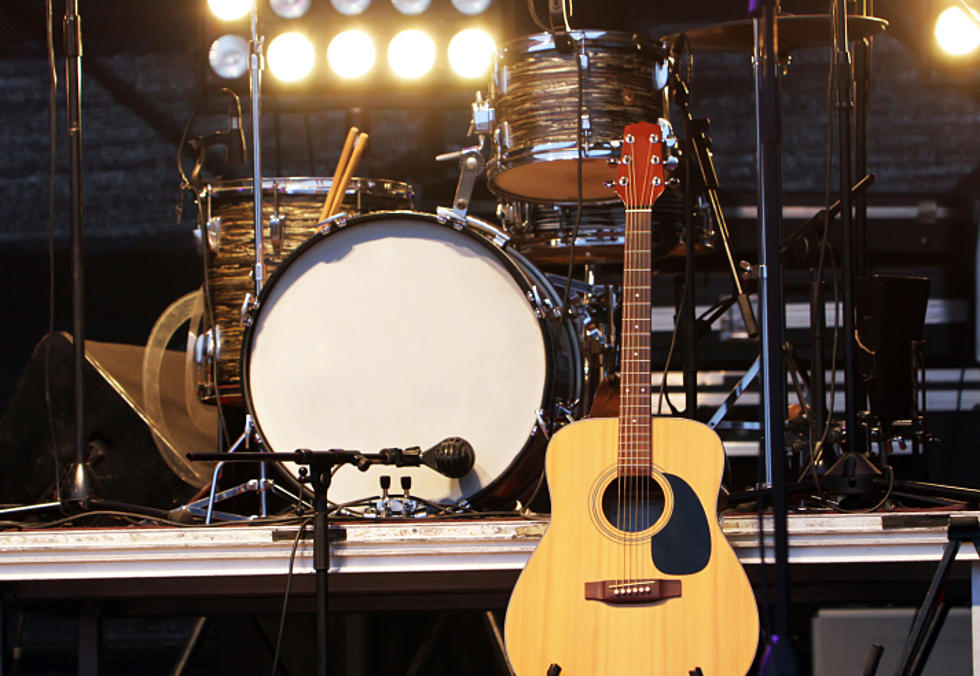 Check Out The First Concerts Announced For This Year's Colorado State Fair
iStock
The Colorado State Fair is back on again this summer and outside of a pandemic that hit in 2020, there's no stopping it as this year, our state fair is celebrating its 150th birthday.
While it's still early and there will be more announcements coming soon in regards to concerts, other entertainment features, and more things that are new this year, we already have a glimpse at a few shows already booked. And if this is any indication of what else is to come, it's going to be one heck of a party.
So far, this is what we know about who's performing and when.
The headlining acts announced so far have been Grammy-nominee Walker Hayes and Grammy award winners Lady A along with comedian Jim Gaffigan.
Tickets for all of these shows will go on sale on April 1 at 10 a.m. (no joke).
Hayes is set to take the stage with his vocals and his dance moves on Saturday Night August 27th and yeah...he's pretty excited about it.
Funnyman Jim Gaffigan will take the stage and provide some laughs for all of us on August 28th--
How about this one: Lady A will be making an appearance at the fair with special guest Priscilla Block on Friday, Sept. 2.
The band had this to say about appearing at the Colorado State Fair.
The fair will roll from Aug. 26 to Sept. 5 and will feature more concerts announced soon along with special fireworks shows and some really sweet sand sculptures commemorating 150 years.
Tickets and more info can be found at coloradostatefair.com
16 Things A True Coloradan Would Never Do
20 Awesome Movies Filmed in Colorado