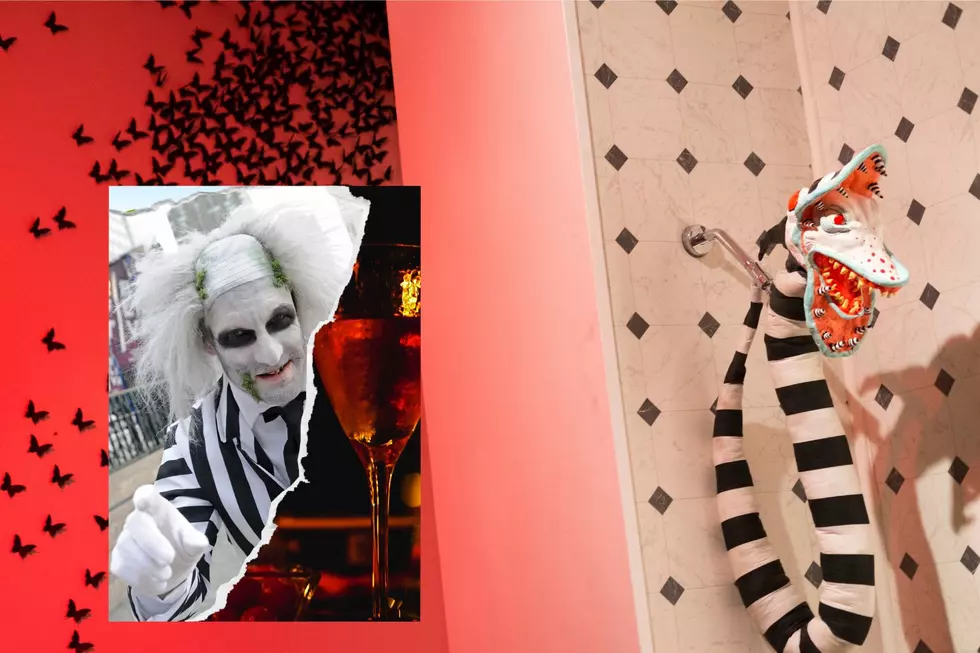 Burton's Halloween Bar is Serving Up Spirits This Spooky Season
Getty Images/Canva/Unsplash
Beginning on October 6, part of Denver's Zeppelin Station will be transformed into an immersive, Halloween-themed bar, offering guests an unforgettable experience during the spookiest season of the year.
Tim Burton is the king of creating bizarre, strange, and scary films, which inspired the idea behind Burton's Halloween Bar.
The pop-up bar will be brewing up spooktacular spirits paired with fun quests, where guests are able to get out of their seats and interact with a variety of games and challenges.
A ghost host and other costumed characters from some of Burton's classics, including "Beetlejuice," are there to entertain, serve up the creepy cocktails, and lead bar-goers through their thrilling adventure.
Burton's Halloween Bar will be open to the public through October 31. The venue is 21+ but there are family-friendly sessions available.
Tickets start at $12 and can be purchased online. One ticket includes a boozy welcome drink, 90 minutes in the Halloween bar, wicked fun games, and additional activations.
You don't want to miss this unique seasonal experience.
Adventure to Neverland: An Immersive Peter Pan Inspired Bar