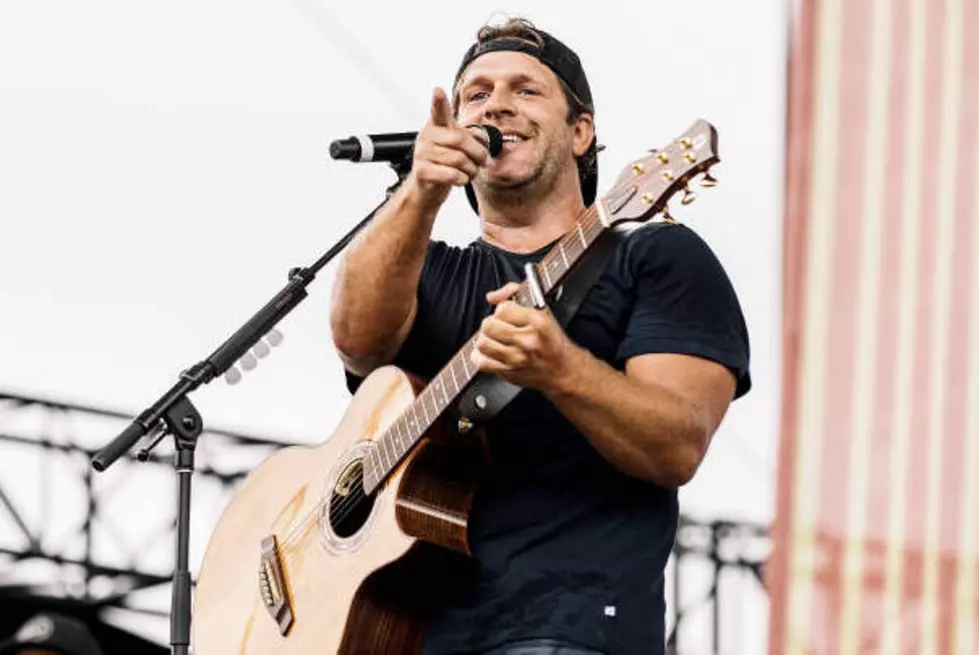 BREAKING: Billy Currington Cancels Saturday Night's Show In Loveland, New Date Announced
Getty Images
Billy Currington's concert scheduled for Saturday night (Oct. 1) at the Budweiser Events Center in Loveland, CO has been canceled.
On Friday afternoon (Sept. 30), just a day before the country star was set to appear at the Northern Colorado venue, the Budweiser Events Center confirmed that the show would no longer be going on as planned due to travel difficulties from the destructive hurricane currently making its way through portions of the southeastern part of the country.
The formal announcement regarding tomorrow night's concert cancellation via Billy's tour promoting team, AEG Presents, and the BEC reads:
"Due to travel difficulties from Hurricane Ian, tomorrow's Billy Currington event has been rescheduled to May 13, 2023.  We apologize for any inconvenience this may have caused.  Ticket holders will be receiving an email from the venue with more details. All tickets will be honored for the new date."
Billy Currington Set To Return To Northern Colorado In 2023
As per Friday afternoon's show cancellation announcement, Billy Currington's Northern Colorado will still happen, just at a different date.
The new scheduled date for Billy Currington's show at the Budweiser Events Center is Saturday, May 13, 2023.
The venue has confirmed that all tickets purchased for the originally scheduled Oct. 1 2022 show will be honored at the May 2023 show.
For additional concert information, visit the Budweiser Events Center website. 
Hurricane Ian Update
According to per multiple sources, including the Wall Street Journal (WSJ), as of Friday (Sept. 30), Hurricane Ian had made landfall in South Carolina after causing catastrophic destruction in parts of Florida, leaving at least 21 people dead.
On Friday, the hurricane touched ground near Georgetown, SC (just about 60 miles northeast of Charleston) reportedly packing maximum sustained winds of 85 miles per hour. The storm is expected to produce heavy rain over most of the Carolinas and up into the mid-Atlantic.
For additional updates and information about Hurricane Ian, you can visit the National Hurricane Center's official website here. 
7 Google Maps Images That Show How Much Loveland Has Changed
The Foundry in Loveland: Now & Then