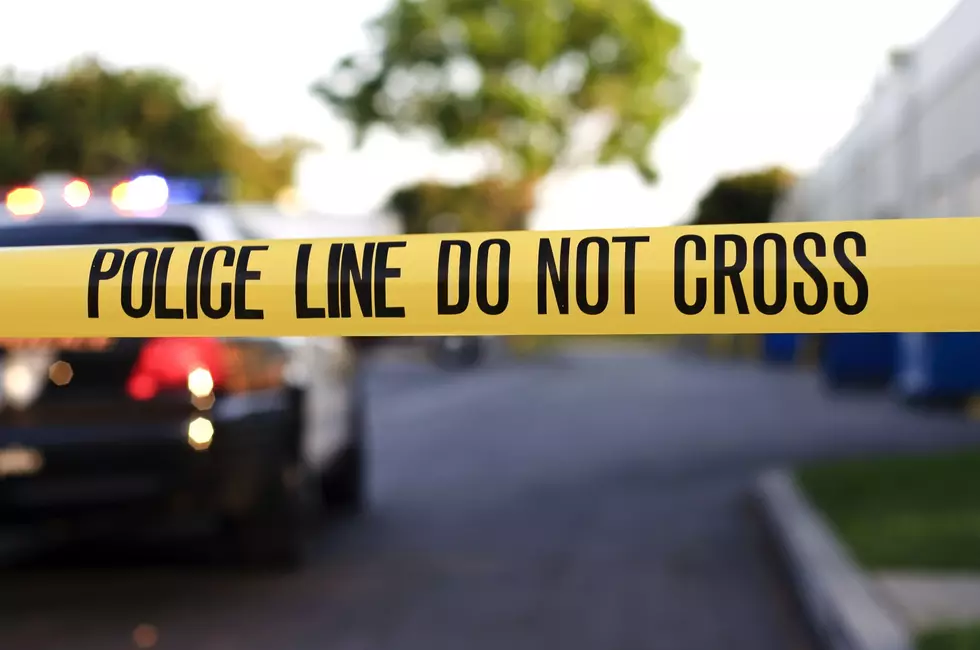 Body Found in Ditch in Weld County
ThinkStock
Investigators are working to determine the cause and manner of death, and the identity of, a body found in a ditch in Weld County on Thursday afternoon.
According to a news release, Weld County Sheriff's deputies responded to the area of WCR 49 near WCR 66 after a farmer reported finding a deceased body in a ditch while he was performing routine farming work.
The condition of the deceased male body suggests it had been there for a long period of time. The identity of the individual and cause of death are unknown, as details are extremely limited.
This is an active investigation, and we'll continue to provide updates as soon as they become available.