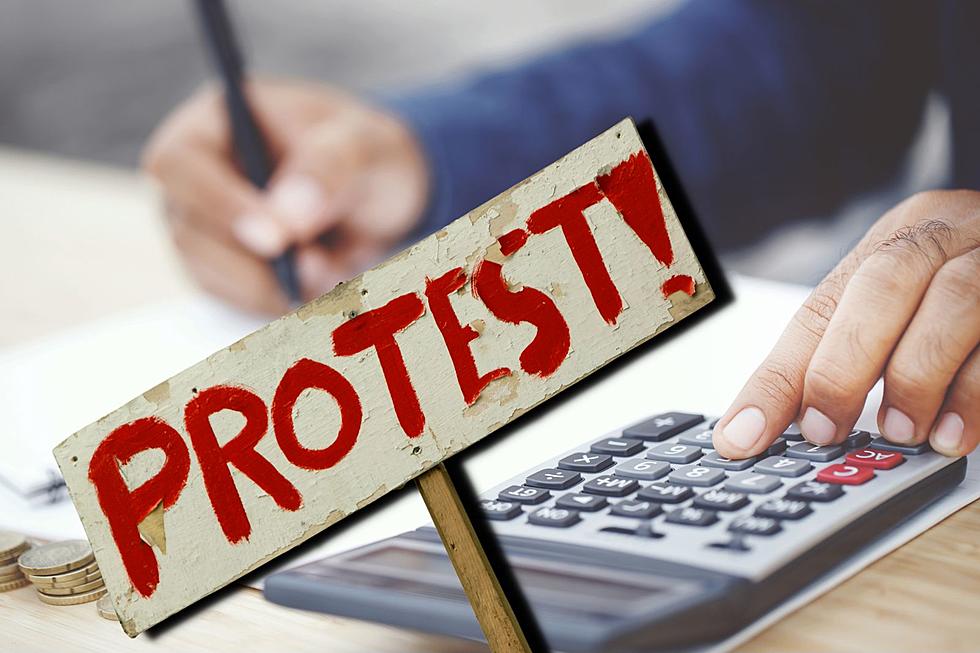 Can You Appeal Your Property Valuation in Northern Colorado?
canva
If you are a homeowner in Northern Colorado, you might be in for another price shock when you get your property valuation car in the mail. We got ours this week and I cannot believe that our property value went up over $90,000 in two years. Sorry Colorado, I just don't buy it.
In March, homeowners got wind of the price increases coming on their properties. Those increases could mean hundreds and even thousands of dollars in additional taxes every year on properties in Colorado.
Why are Property Taxes Going Up So Much in Colorado?
In the 2020 elections, Colorado voters repealed the Gallagher Amendment with 57 percent approval. The Gallagher Amendment was an act that put limits on how much property taxes could increase. Now that the Gallagher Amendment has been repealed, we're seeing the results.
Couple the repeal of the Gallagher Amendment with the absolutely bonkers real estate market starting in 2020 feels like a recipe for disaster when it comes to property taxes rates.
Appealing the Valuation of Your Home in Northern Colorado
In Colorado, you can protest your property valuation through your county's website, by phone, email, fax, and email. If you would like to appeal your property valuation, you should know that there is a deadline.
Weld County Property Valuation Appeal
Weld County Property Value Appeals are open from May 1, 2023, through June 2, 2023. For more information on how to appeal your property valuation in Weld County, visit the Weld County Property Valuation Appeal page.
Larimer County Property Valuation Appeal
Larimer County homeowners can protest the valuation of their property at Larimer.org. The deadline for an online property protest through Larimer County is 11:59 p.m. on June 8, 2023. Larimer County residents can appeal through the online property protest at Larimer.org.
There are some instances where you might not want to appeal your property value. Why do I say that? Larimer County clearly states that an appeal on property valuation puts the property in review. This means property valuation could come back higher and so could the taxes.
If you are in doubt about what you should do regarding your property valuation, it is probably best to seek out the help of a professional well-versed in these matters.
Colorado Lazy Rivers
Float down one of these lazy rivers in Colorado.
These Are The 6 Worst Towns To Raise a Family in Colorado
When it comes to the worst towns in Colorado, these are the top 6.