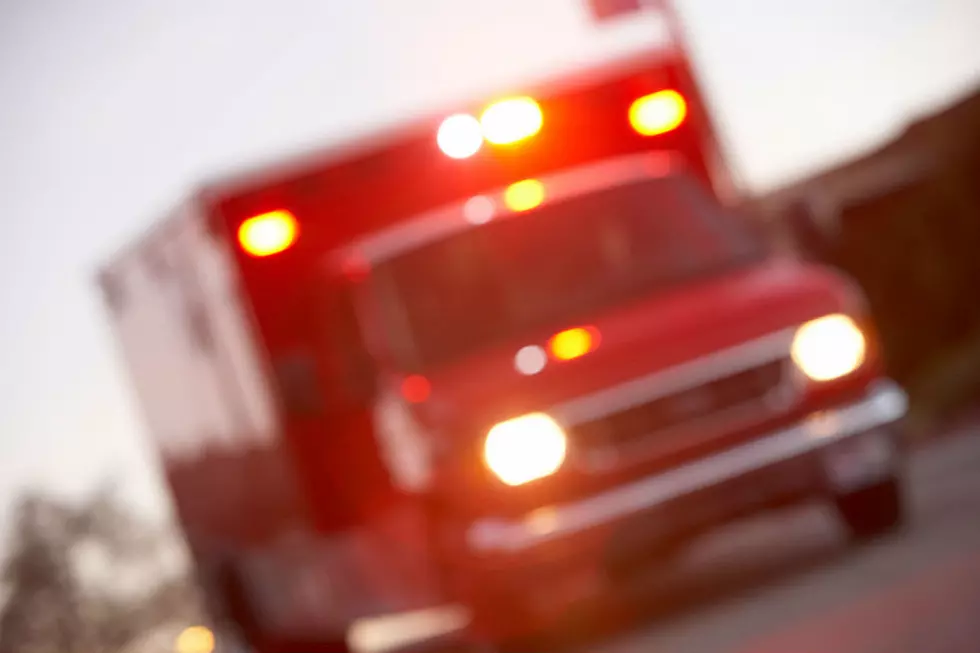 Accident Involving 20+ Vehicles Closes Southbound Interstate 25
Thinkstock
An accident involving more than 20 vehicles has closed down southbound Interstate 25 at the Johnstown exit. According to Denver 7, confirmation from the Colorado State Patrol Master Trooper, Gary Cutler, said that approximately 20 to 25 vehicles were involved in the accident that occurred at around 11:57 a.m. late Thursday morning.
The Colorado Department of Transportation tweeted out the closure of Interstate 25 at 12:15 p.m.
Denver 7 states there were two injuries in the accident. both minor in nature. The cause of the accident is currently under investigation. For those that are planning on commuting south on Interstate 25 through Johnstown, you are being advised on taking another route as delays could be significant.
Source:  Denver 7 - CDOT Twitter
30 Of Northern Colorado's Top Rated Mexican Restaurants
One thing to know about Northern Colorado... there is no shortage of Mexican restaurants in our area - great ones too.
If you've got a craving for a seriously mouthwatering Mexican meal, consider checking out one of the 30 highest-rated Mexican restaurants in Fort Collins, Loveland, and Greeley - according to
TripAdvisor
- to best satisfy your craving:
The Most Expensive Car For Sale in Colorado is $1.45 Million
This 1990 Porsche 911 REIMAGINED By Singer is the most expensive car currently for sale in the state of Colorado.