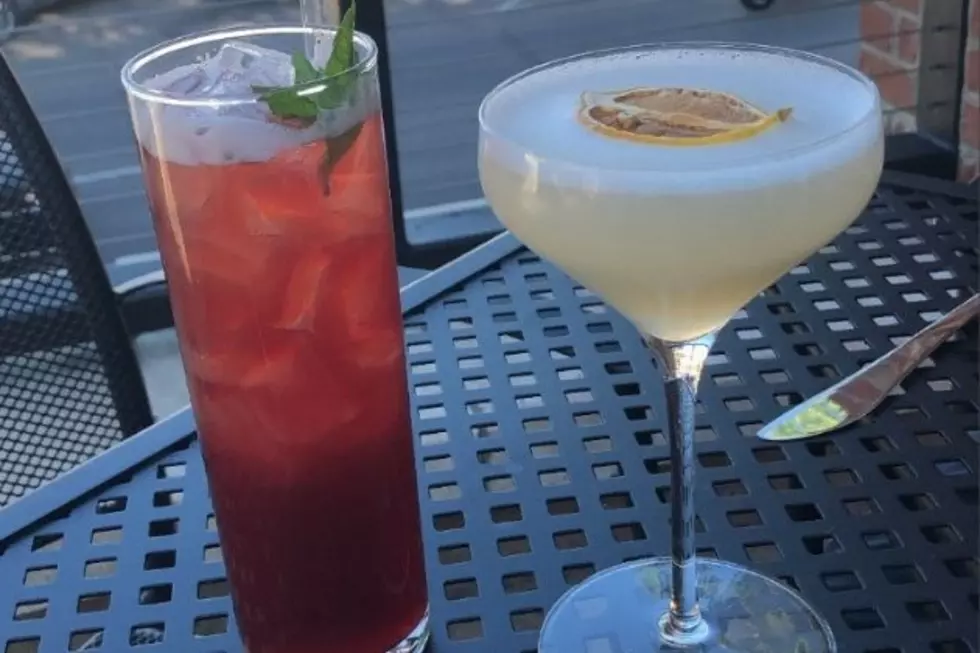 A Spirit To Try At Every Fort Collins Distillery
Kelsey Nistel/TSM
Fort Collins may be known as the Napa Valley of beer, but besides hops-filled drinks, the city has seven distilleries that craft up creative cocktails with their spirits. Plus, many of the distilleries come up with seasonal concoctions, giving you all the more reason to visit more than once.
Here's a delicious drink to try at each of the Fort Collins distilleries. Cheers!
All of the cocktails at Elevation 5003 Distillery are on another level. Made with the distillery's Franklin coffee liqueur and Narrow Road Vodka, the "Funky Franklin" is perfect pick-me up on a cold winter's day.
The Alpine Coffee at Feisty Spirits is another cocktail inspired by the winter weather, and one that you definitely need to try. This drink will leave you feeling toasty in more ways than one.
Mobb Mountain's "Hey Jealousy" is the ultimate patio sipper. A little bit fruity, a tad bit spicy and made with their own gin, this cocktail is sure to please.
Does it get any prettier than Old Town Distilling Co.'s "Gold Rush Fizz?" This distillery is all about incorporating local products and ingredients into their spirits, and it pays off with fabulous drinks like this.
If you're big into the seasonal cocktails, bundle up and head to CopperMuse to try one of their Boozy Hot Chocolates. They have several different vodka infusions to choose from, including marshmallow and peppermint.
You can order this magical drink from Old Elk's secret menu. Shh...
NOCO Distillery offers tons of masterfully crafted spirits, with both a speakeasy and tasting room to enjoy them in. The NOCO Sutra is a gin-based cocktail, with fruity additions all around.
All 25 Breweries of Fort Collins