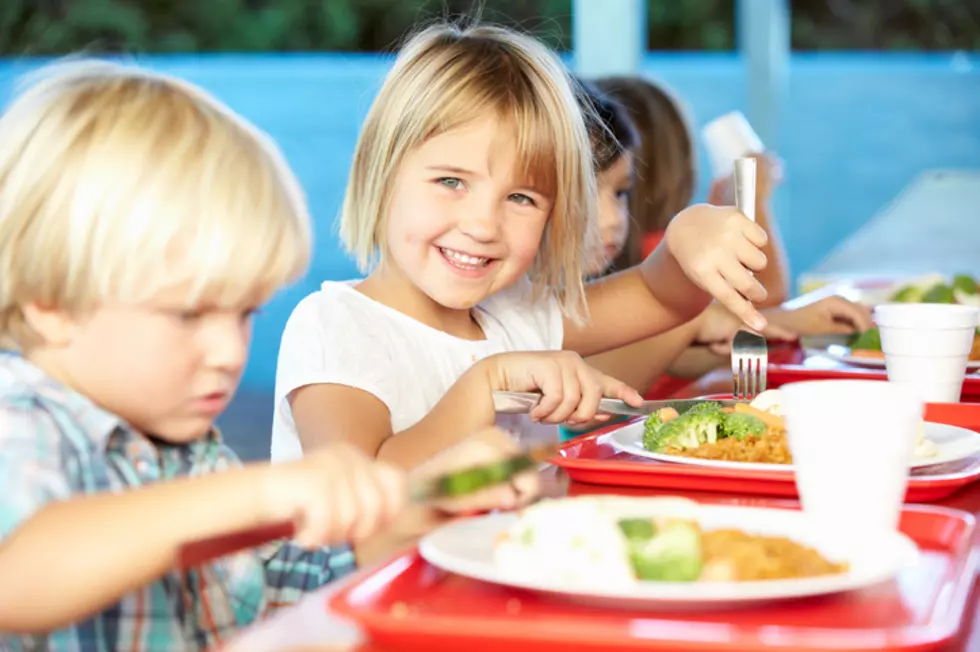 $60,000 Donation Pays Off Lunch Debt at Aurora Schools
Thinkstock
Canvas Credit Union in Englewood saw the need for Title One schools in the district who were falling far behind in paying for lunches and so became a hero to hundreds of children who for one reason or another cannot afford school lunches by paying off the entire $60,000 lunch debt the students had rung up.
For many parents, that one selfless act is going to allow them to have Christmas this year with their children. Other parents have said not having to pay the lunch bill means they can take that money and put it towards rent and food for the home.
It's a wonderful gift this Christmas for families that otherwise would not have enough money for gifts and food at home.
Maybe this is a tradition we can start here on the Western Slope.
Merry Christmas to everyone.
Enter your number to get our free mobile app