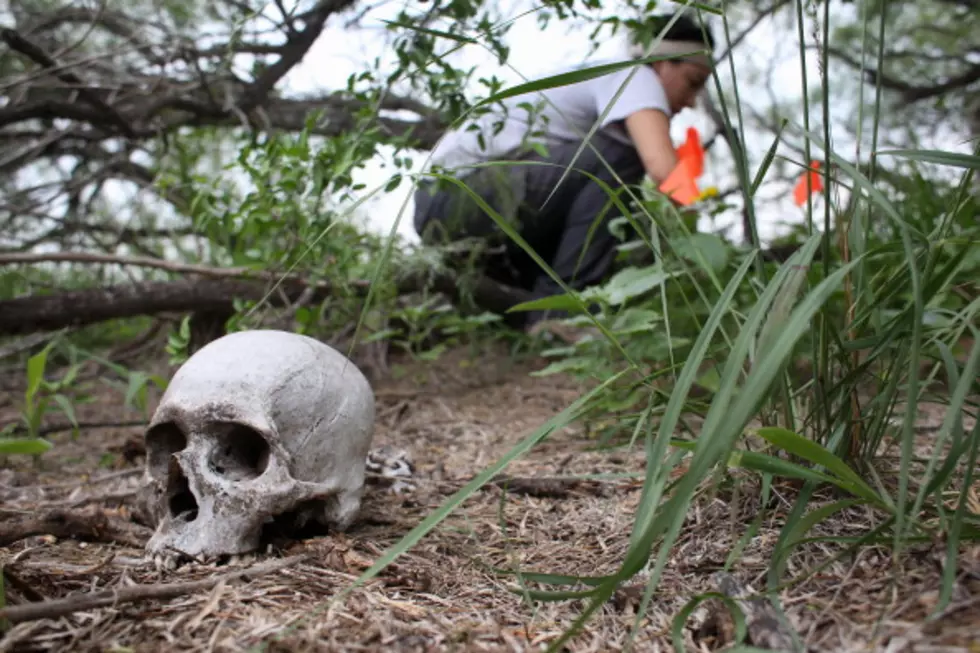 Colorado Cold Case Reopened After Human Remains Identified
Photo credit: John Moore/Getty Images
Beverly England was reported missing by her husband on June 12, 1980. Investigators quickly ran out of leads.
According to the Pueblo Chieftain, a set of human remains were recovered 12 years after England's disappearance. However, it wasn't until 2 weeks ago that the remains were identified through advanced DNA technology by a forensic pathologist at the University of North Texas.
The Chaffee County Sheriff's Office has reopened the investigation, and the Mount Shavano area where the bones were found is being excavated.
Investigators believe that foul play was involved in England's death.