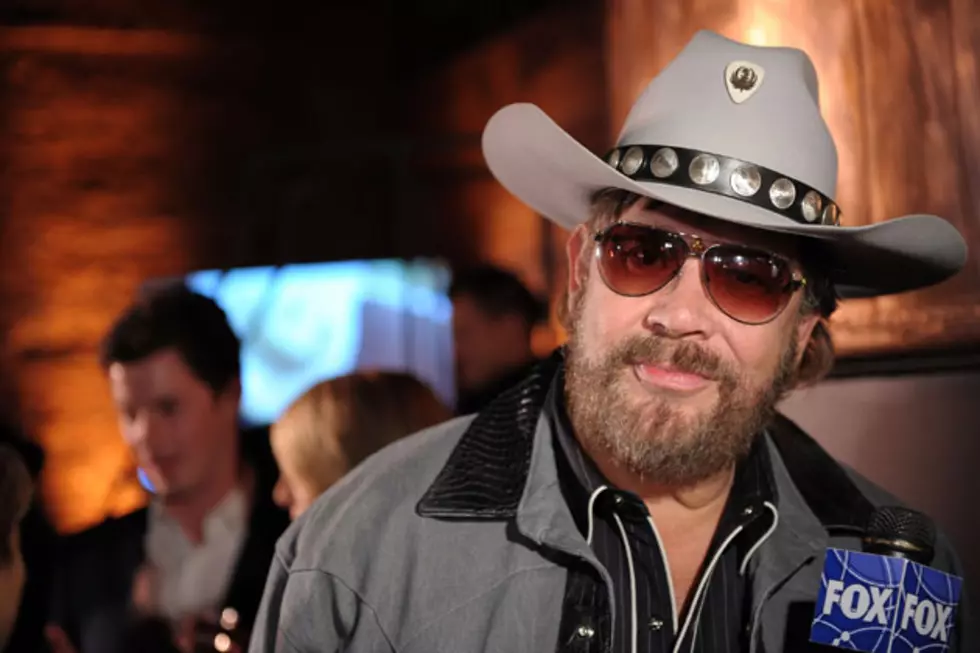 1975 Headline – Hank Williams Jr Falls 500 Ft off Montana Mountain and Survives [VIDEO]
Michael Loccisano, Getty Images
We need to appreciate our legends while they are still with us. We can remember them forever after they are gone but we need to treasure them while they are here because you never know when they are going to be gone. Some, like Merle Haggard and George Jones live a long and full life but others are taken way too soon like Keith Whitley, Patsy Cline,  Hank Sr and nearly Hank Jr back in 1975. Many people don't realize how close we were to never having all those great Hank Jr anthems of the 80's.
Back in 1975 Hank Williams Jr was mountain climbing on Ajax Mountain in Montana. Hank took a near fatal fall and was busted up terribly bad. We nearly lost him on that day. Can you imagine how different the history of country music would be if he hadn't survived?
They even made a movie about the accident which oddly starred Richard Thomas, who played John Boy Walton on TV, as Hank. Love him or not, one thing is for sure, Hank is Hank and does not compromise.

Here is a clip from that movie featuring Richard Thomas and a young Christian Slater as the little boy.