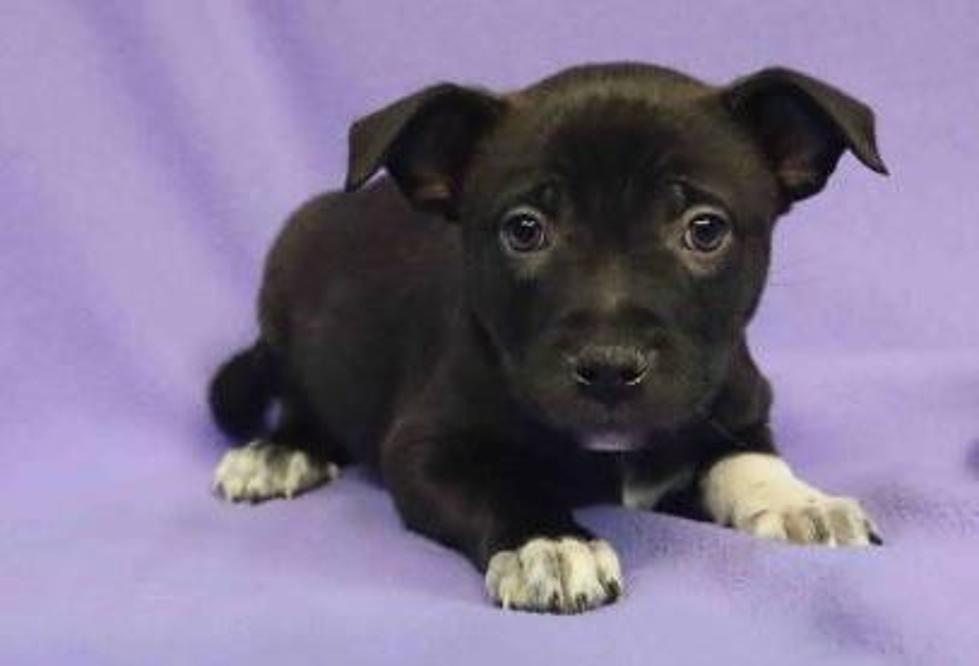 11 Adorable Colorado Puppies You Can Adopt On National Puppy Day
Rocky Mountain Puppy Rescue
I can smell the puppy breath from here. There's just something about a puppy, the smell, their sharp little teeth, their warmth, the cuteness overload, all of it is just what we all need on a daily basis.
Seriously though, if everyone could just hang out for about 20-30 minutes every day and just play with puppies, I think the world would be a much better and happier place.
Today is National Puppy Day and to celebrate, I thought it would be fun to show off some of the cutest puppies in Northern Colorado that are up for adoption and looking for their forever homes.
There are many wonderful places to adopt puppies and kittens and even older dogs and cats along with other animals that are in need of some love and a loving home. But for today, in honor of National Puppy Day, we're just going to focus on puppies at the Rocky Mountain Puppy Rescue in Berthoud.
These wonderful men and women are doing some incredible things for animals in Northern Colorado, taking great care of them and working diligently to find the perfect forever home for each animal.
Before we take a look at some of the puppies available for adoption, let's look at what the Rocky Mountain Puppy Rescue is all about.
YouTube/Rocky Mountain Puppy Rescue
11 Adorable Colorado Puppies You Can Adopt On National Puppy Day
Whether it's National Puppy Day or not, it's always a great day to look at puppies...especially ones that you could possibly take home!
The Adoptable Pets Of The Longmont Humane Society
Every year, the Longmont Humane Society provides temporary shelter to thousands of animals in need of forever homes.
If you're on the hunt for your new furry best friend, they could very well be waiting for you right now at the Longmont Humane Society - so what are you waiting for?
Keep scrolling to check out the adorable, adoptable pets of the Longmont Humane Society.
(Warning: cuteness overload below)