Who's The Sexiest Female Country Singer? [POLL]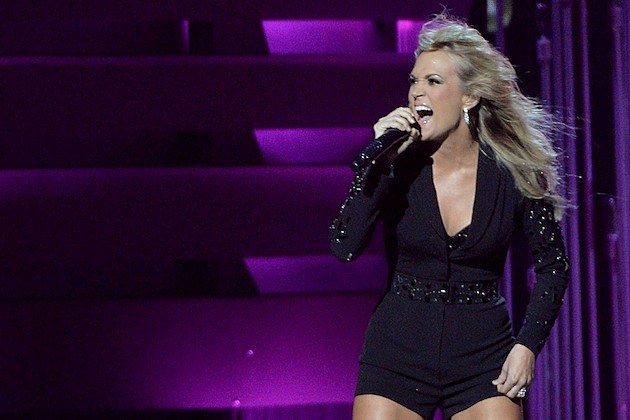 I'm not exactly sure what constitutes sexy but we always hear talk about who is the sexiest this or that. Is it just looks? Is it the way they carry themselves? Is it what they say or sing? I'm not sure how to describe it but you know it when you see it. There are people who are beautiful but not necessarily sexy and people who are sexy but not necessarily beautiful.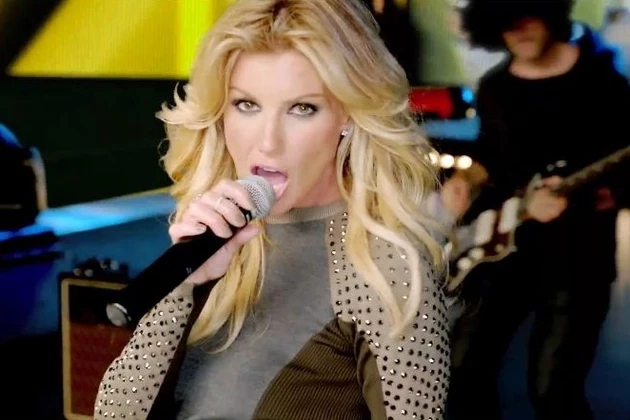 People magazine does their annual "Sexiest Man Alive" issue so I though we would do our own "sexiest" poll. Who is the sexiest female country singer. Feel free to add a name if I forgot one. Do your duty as a country music loving American and vote.