Who Is The Greatest Country Duo Of All Time? [POLL]
There have been so many great duos in the history of country music. There was a period of time when the Judds ruled the category and then came along Brooks and Dunn who achieved a level no duo aside from Simon and Garfunkel had ever seen.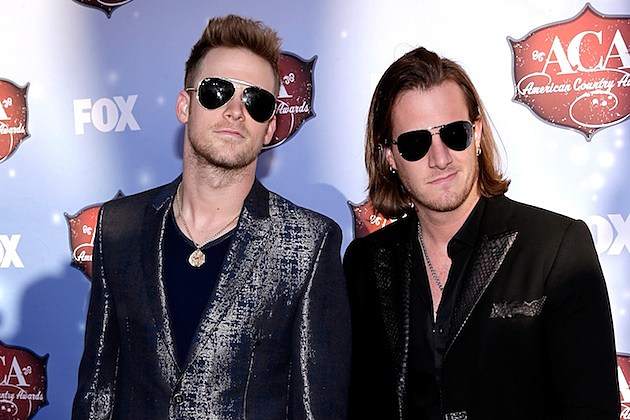 There have been many great duos that have popped up over the last few years like Sugarland, Thompson Square and Florida Georgia Line but who is the best of all time. I have a clear cut favorite for me. I am and always have been a huge Bellamy Brothers fan. I have loved their harmonies since the 70's and they still sound great today. My vote goes to them. Who do you pick?
Subscribe to K99 on
Subscribe to K99 on
Subscribe to K99 on