What Award Did Garth Brooks Refuse On This Date In 1996? [VIDEO]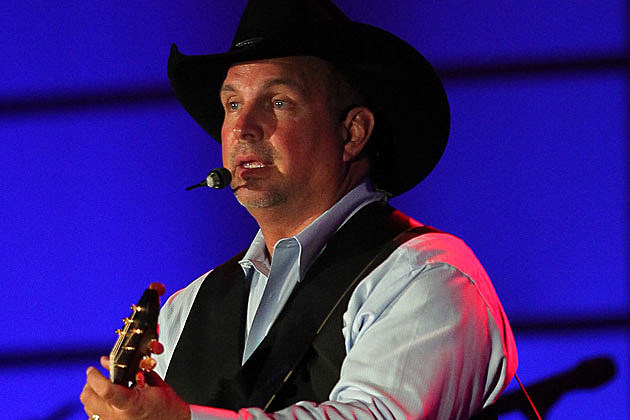 I have always had more respect for Garth than any other artist in the business. I had the pleasure of meeting him on his "Ropin' The Wind" tour many years ago and he is still the most gracious and kind artist I have met in my career. There is a reason he had the success he did, it was because he treated everyone he met like gold.
There is talk that he is getting ready to come back full time and I cannot wait. I have so much respect for him for what he did. He walked away from the most successful recording career in the history of music to raise his kids and be dad. That is class. Garth has always been such a nice person that sometimes people think it is an act. They think no one can be that kind but he really is. He always seemed so surprised and acted like he thought he was unworthy of the awards he was given. Here is a perfect example of that from the 1996 American Music Awards where he just couldn't accept the award they were giving him.
Subscribe to K99 on