Trace Adkins Talks About Performing At Greeley Stampede July 6th And If He Would Throw Piers Morgan Off A Ship [AUDIO]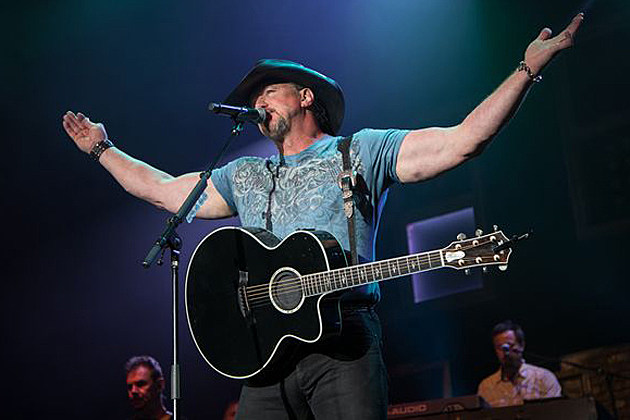 Trace Adkins is not only one of the biggest names in country music he is also one of the biggest dudes in country music. Trace will be bringing his big self and all his big hits to the Greeley Stampede on Saturday night the 6th of July. Trace started charting hits back in 1996 with "There's A Girl In Texas" and continues today with the new hit "Watch The World End".
You don't want to miss your chance to check out this legendary performer. Get your tickets today while there still are some left.
Audio clip: Adobe Flash Player (version 9 or above) is required to play this audio clip. Download the latest version here. You also need to have JavaScript enabled in your browser.