The Night Clint Black Owned Country Music – Brian's Blog [VIDEO]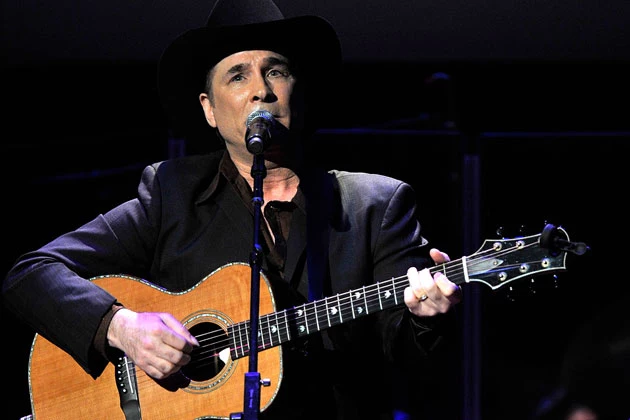 I got started in this business in the late 80's which was the time when country music exploded in popularity. The late 80's was when we were introduced to some of the biggest stars in the business. Alan Jackson was just ready to be introduced to us. Garth Brooks was just simmering, about to explode into a phenom like  we had never seen and Brooks and Dunn were still a couple years from starting. George Strait was the entertainer of the year and Clint Black owned country music.
It was 1990 and the 25th annual ACM awards on NBC. Clint Black took home four awards. He was named New Male Vocalist, Male Vocalist of the Year, Album of the Year and Song of the Year. That is unheard of anyone yet alone a new artist. In the years that followed Garth became the huge star and Clint continued to have a great career but 1990 will always be the year of Clint Black. Here is a taste of what the craziness was all about.
Subscribe to K99 on
Subscribe to K99 on