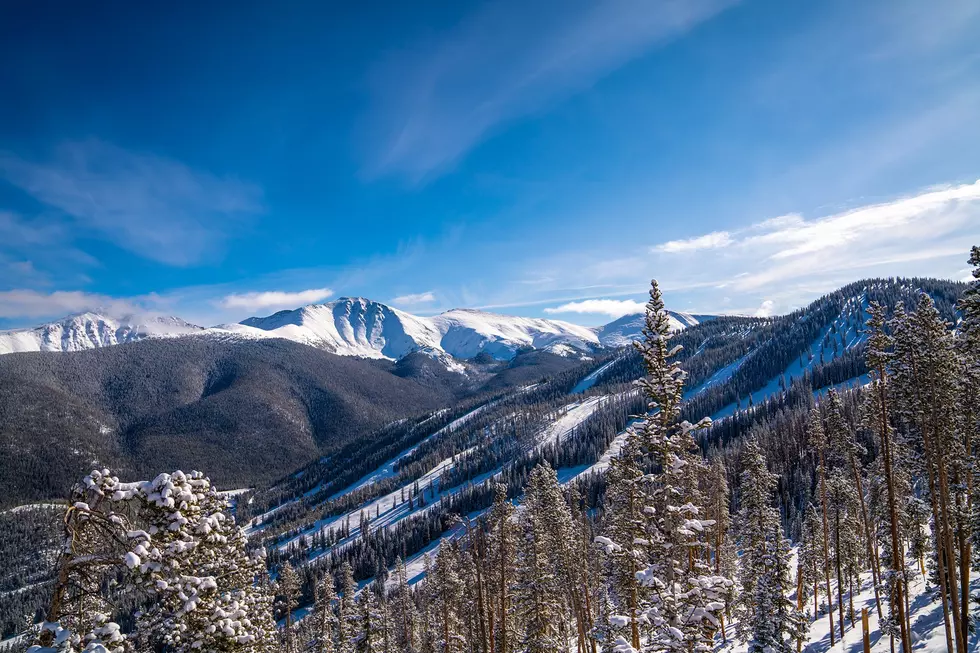 Winter Park Resort Extends Ski Season to May 9
Courtesy of Winter Park Resort Facebook
Congratulations, ski bums and snow bunnies — Winter Park Resort has extended its winter season to May 9.
The resort announced the news on Tuesday (March 30), stating in an email to pass holders that the extension means "there is still over a month left for you to keep the spring laps rolling."
The move comes ahead of the company's Pass Holder Appreciation Week. From April 5 to April 18, both Ikon and Winter Park pass holders will be able to enjoy discounts on tours, lift tickets for friends and family, food and more.
Pass holders also no longer have to make reservations at the resort, a system that had previously been in place since December as a safety response to the ongoing pandemic.
Lift tickets for non-pass holders must still be booked online at least 48 hours in advance.
Winter Park is not the only ski resort to extend this winter's season. Vail Resorts announced longer seasons for Vail Mountain Resort, Keystone, and Beaver Creek earlier this month.
However, Winter Park is the No. 2 ranked ski resort in Colorado, according to Koala's American Ski Index. 
There, ambitious snow enthusiasts can test out the "Hole-in-the-Wall Awe Chute to Trestle Trees," which Mountain Reservations calls "the steepest and rockiest glades on the mountain."
Colorado's Top 10 Ranked Ski Resorts