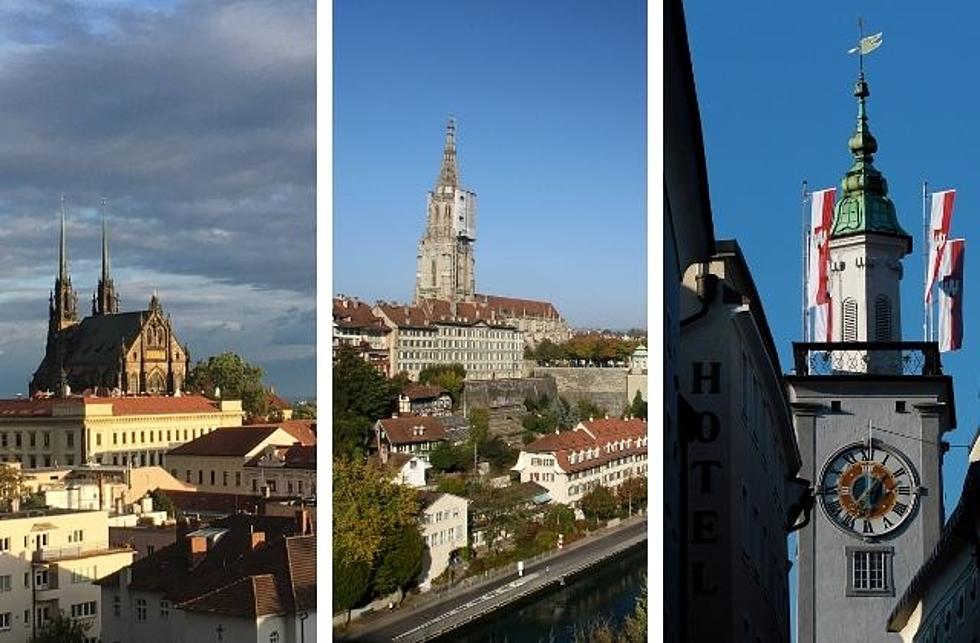 Where the Drive From Fort Collins to Denver Would Get You in Europe
TSM/Getty Images
Most Americans are used to taking long road trips — after all, Forbes estimates that it would take around six days to drive across the entire country.
Regardless, every Northern Coloradan knows that the trek from Fort Collins to Denver can feel incredibly long. But even with I-25 traffic at its worst, the drive doesn't usually take more than an hour and a half.
That distance might not mean much in the U.S., but in Europe, an hour-long road trip could land you in another country. So, what would happen if we took that trip overseas?
From Germany to Sweden to Italy, here is where the drive from Fort Collins to Denver would (probably) get you in Europe, according to travelmath:
Where the Drive From Fort Collins to Denver Would Get You in Europe
20 Photos of Colorado From Space