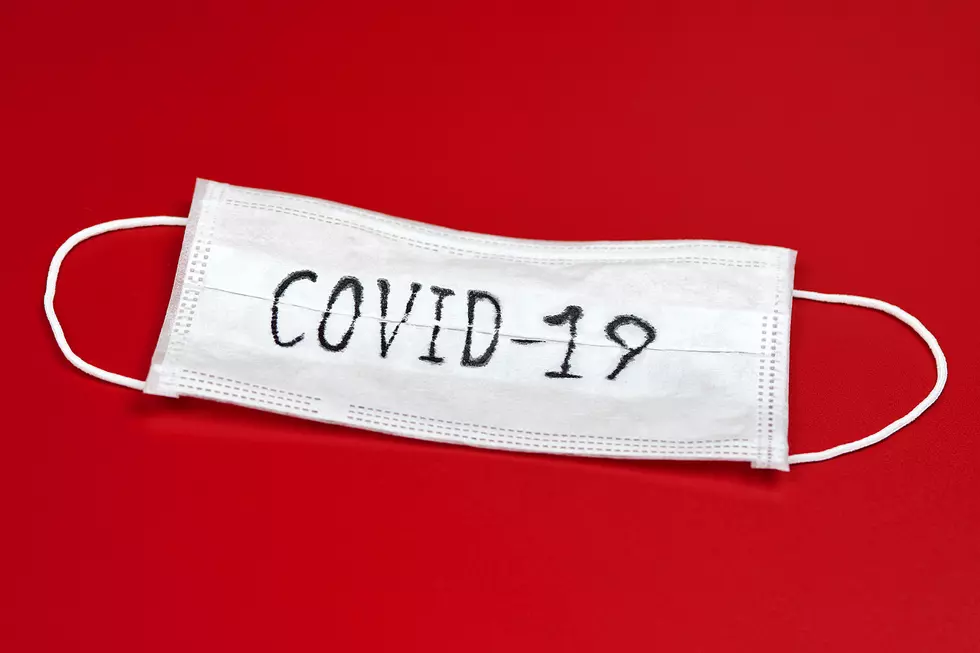 US Virus Cases Nearly Triple in 2 Weeks Amid Misinformation
TRAVELARIUM
MISSION, Kan. (AP) — COVID-19 cases have nearly tripled in the U.S. over two weeks amid an onslaught of vaccine misinformation.
The spike in infections is straining hospitals, frustrating doctors and pushing clergy into the fray.
Across the U.S., the seven-day rolling average for daily new cases in the U.S. rose over the past two weeks to more than 37,000 on Tuesday, up from less than 13,700 on July 6.
Health officials blame the delta variant and flattening vaccination rates.
The Centers for Disease Control and Prevention says 56.2% of Americans have gotten at least one dose of the vaccine.
LOOK: Answers to 30 common COVID-19 vaccine questions
While much is still unknown about the coronavirus and the future, what is known is that the currently available vaccines have gone through all three trial phases and are
safe and effective
. It will be necessary for as many Americans as possible to be vaccinated in order to finally return to some level of pre-pandemic normalcy, and hopefully these 30 answers provided here will help readers get vaccinated as soon they are able.