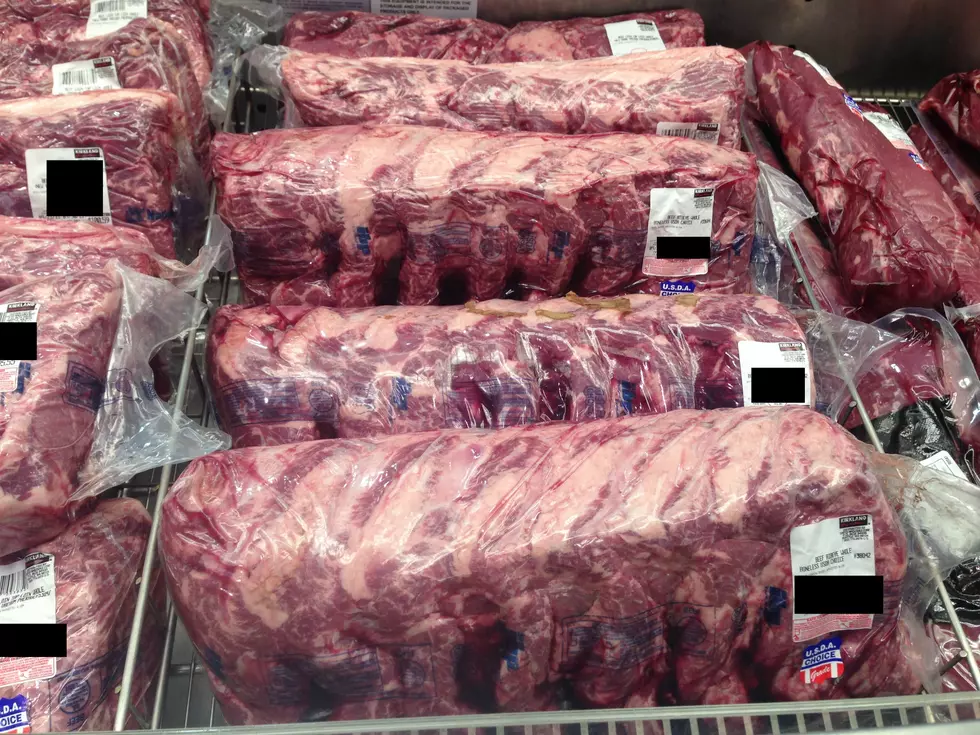 This Beef At Costco In Timnath Costs HOW Much?
Photo credit: TSM/Mollie Kendrick
Take a walk down the meat aisle at Costco in Timnath and you'll find some ridiculously overpriced beef.
I love beef, but I don't think I'd ever pay $176.75 for it. Is this a fair price for the beef, or is the price outrageous like I think it is? Would you pay this much for beef?