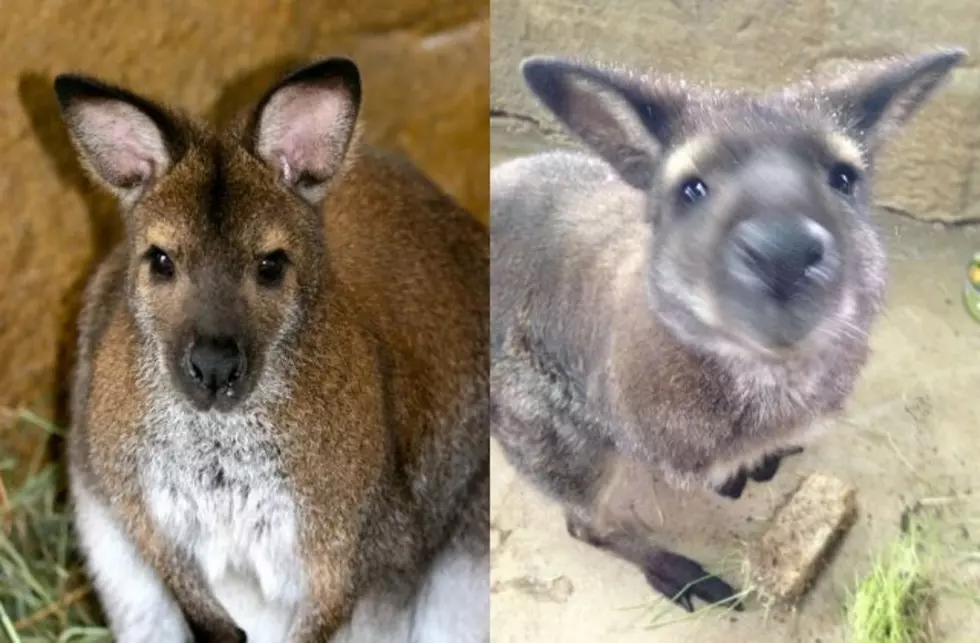 There's a Wallaby Loose in Aurora Right Now
Courtesy of Zoology Foundation Facebook page
There's a wallaby loose in Aurora right now. Yes, in Aurora, Colorado (there's not an Aurora in Australia, as far as I know).
According to 9News, the animal is a 10-year-old Red-necked wallaby named Surprise, who escaped from the Zoology Foundation animal sanctuary in Larkspur on June 1.
The sanctuary heard nothing about the whereabouts of their furry friend until Tuesday (June 16), when locals began posting about seeing a "kangaroo" near Picadilly Road and Quincy Avenue on neighborhood apps.
The foundation has launched a full-scale search for Surprise, but has not found him yet.
9News reports that wallabies can travel up to 30 miles per hour, so it sounds like Surprise isn't going to stay in one place for long.
If you see him, do not try to capture him. Instead, please call the Zoology Foundation at (303)-951-8813.
The sanctuary said that the animals are most active near bushes and bodies of water in the morning and at night...so don't be surprised if you spot him on your morning jog.
Enter your number to get our free mobile app
Front Range Colorado Mountain Lion Sightings in 2020