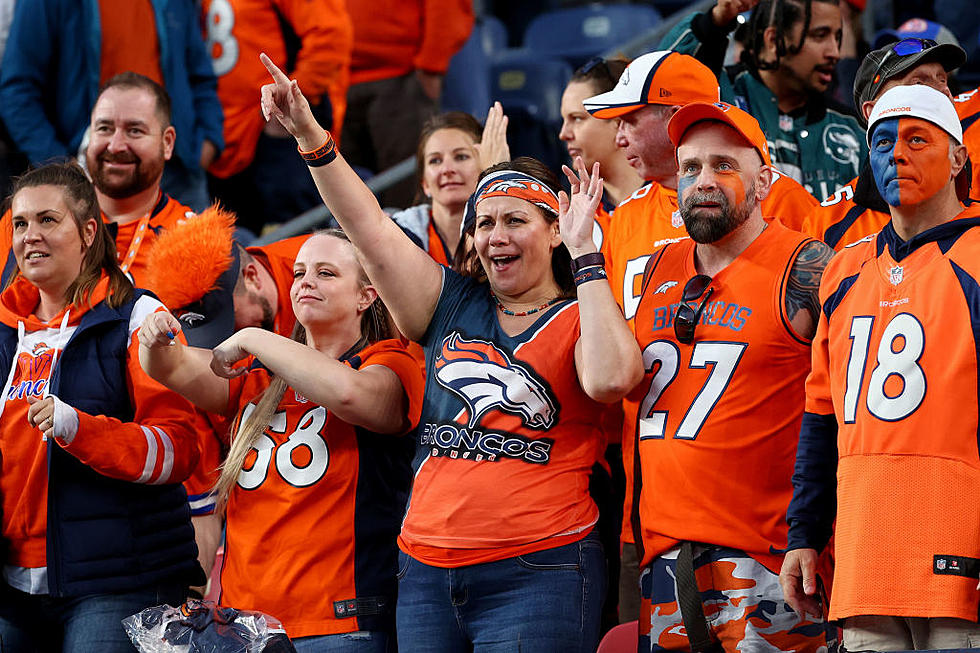 The 2022 Broncos Opponents Schedule Has Been Released
Jamie Schwaberow/Getty Images
Sure, we still have one game left on the 2021 schedule this Saturday when the Kansas City Chiefs come to Empower Field, but with another year of no playoffs for the Broncos, the best we'll be able to do after this weekend is look towards the offseason - which looks to be a pretty eventful one - and wait for the 2022 season to begin.
We don't know who the starting quarterback is going to be or who the head coach is going to be. But we do know which opponents will be on the schedule for the Broncos next year.
While we don't know the order of games or the complete schedule of dates, times etc., as that stuff will be determined in late April/Early May, we do know which teams will be on the schedule - both home and away - for 2022.
We'll have our yearly familiar faces within the division to play home and away and we even have repeat teams from the 2021 schedule, like hitting the road again to face Jacksonville and Cleveland and the New York Jets returning to Empower Field again next year.
Here's what the full slate of 2022 opponents looks like:
Here's Who The Broncos Are Playing In 2022
Denver Broncos Forgotten Players
TACKLE THESE: Check Out the Best Uniforms In Each NFL Team's History