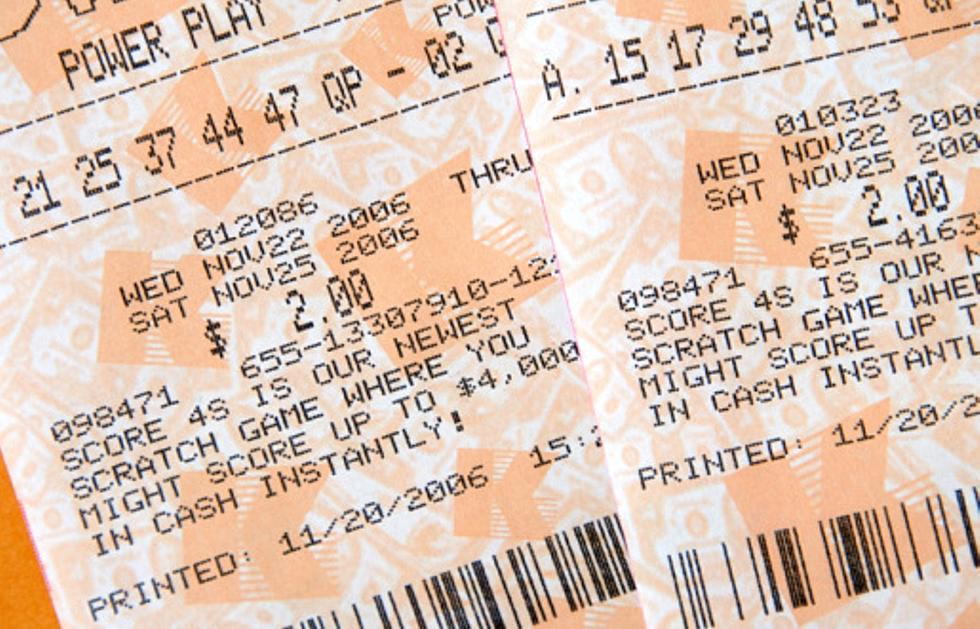 The 10 Luckiest Locations For Lottery Tickets in Colorado
Thinkstock
Everyone who has ever bought a Lottery, Mega Millions, or Powerball ticket has dreamed of what they would do if they win the jackpot. Most of us would pay off bills, take care of family members, and enjoy the rest of our days without having to stress about paying bills. It would be a dream come true.
As much as we all dream about it, we also know that there is no way to win if we don't play so buying that winning ticket is essential to winning the jackpot. The biggest win I have ever had was a $16 Powerball ticket which I ended up playing again with my winnings and lost on the second try.
If you enjoy testing your luck and trying to win some money, you probably want to buy tickets where you have the best odds of winning. And I did find it a little strange that four of the top 10 locations happen to be King Soopers locations.
There is no proven method saying that one store has better odds than another but here is a list of the 10 locations around Colorado who have had the most luck selling winning tickets to customers according to USA Today.
Luckiest Lottery Locations in Colorado
Enter your number to get our free mobile app
KEEP READING: See the richest person in every state