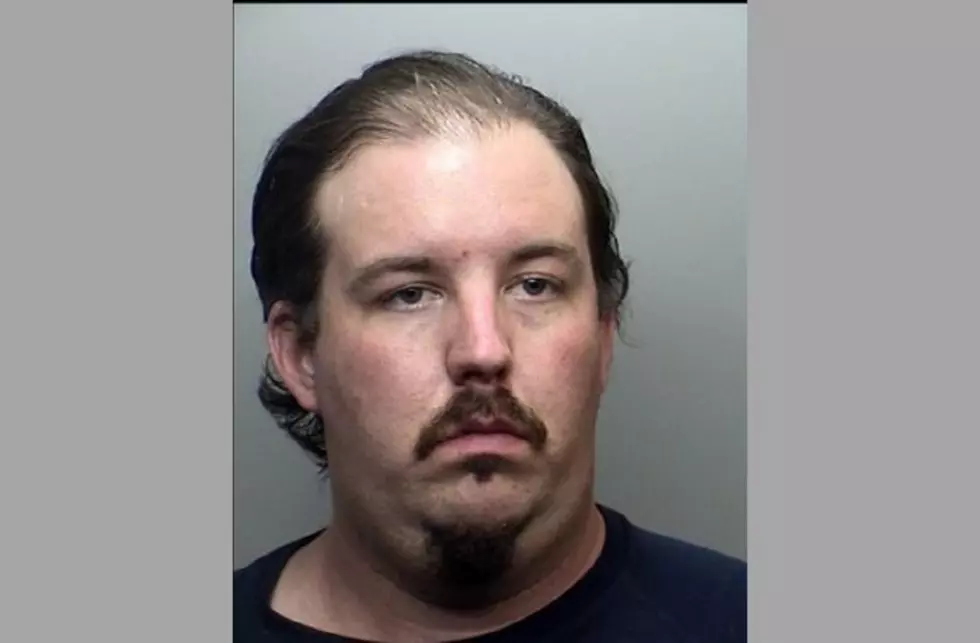 UPDATE: SWAT Team Takes Fort Collins Suspect Into Custody
Courtesy of the Larimer County Sheriff's Office
UPDATE: The Larimer County Regional SWAT Team safely took Fort Collins resident Zachary Stephens, 29, into custody around 4:02 p.m. on Monday (October 19).
According to a press release from the Larimer County Sheriff's Office, the incident began around 11:55 a.m. in the 2300 block of County Road 38E, when Stephens allegedly threatened a female victim.
The victim was able to safely exit the situation, but Stephens barricaded himself inside of a mobile home.
Attempts to negotiate with Stephens were unsuccessful, and he was subsequently arrested.
Stephens is currently in the Larimer County Jail facing charges of felony menacing, criminal mischief, second degree assault, criminal extortion, and an unrelated trespassing warrant.
---
The Larimer County Regional SWAT Team resolved an incident at the Timber Ridge mobile home park on Monday (October 19).
Officials say that there is no a threat to the general public. No further information is available at this time.
Enter your number to get our free mobile app
Northern Colorado Law Enforcement K-9 Dogs