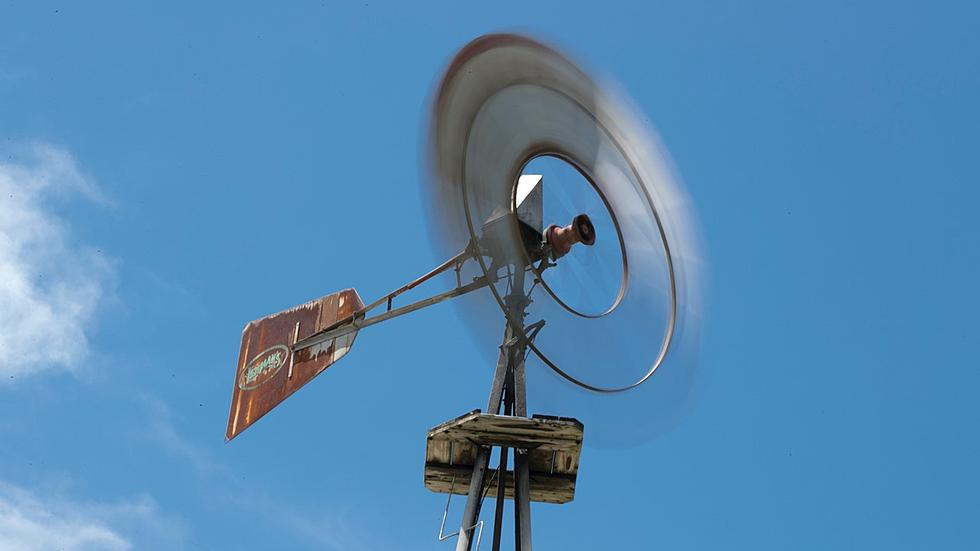 Super Windy Tuesday – High Wind Warning for Fort Collins Area
Randy Fath on Unsplash
After the hurricane-force winds hit Boulder County on the last day of 2021, helping to spread the Marshall Fire, the sound of strong winds puts everyone a little 'on-edge.'
The National Weather Service has issued a High Wind Warning for Larimer County below 6,000 feet, from 10 a.m. on Tuesday, January 4, until 5 p.m. that night.
We'll see winds 30-40 mph throughout the day with gusts 50-60 mph at times. Driving along the roads isn't easy at it is, with the snow and ice, now we need to add in strong winds. Not fun.
From the National Weather Service:
Winds this strong can make driving difficult, especially for high- profile vehicles. Use extra caution...  IMPACTS...Gusty winds will blow around unsecured objects and a few power outages may result... Including the cities of Pawnee Buttes, Otis, Julesburg, Briggsdale, Sterling, Cope, Akron, Raymer, Ovid, Loveland, Peetz, Grover, Sedgwick, Haxtun, Last Chance, Stoneham, Fort Collins, Crook, Holyoke, Nunn, Amherst, Hereford, and Merino.
Be on the lookout for other drivers struggling to keep their cars within the ruts made by the snow. We may also see the wind blowing snow onto the roads. More fun.
Denver 7 Chief Meteorologist Mike Nelson's forecast is also calling for snow to come in Tuesday night, after the winds die down, into Wednesday. I'm never a fan of snow on top of already fallen snow. It hides clumps of snow, increasing the chances of a twisted ankle. Mike says to expect 1-3" of snow with this little storm.
Add in how on Thursday it'll be COLD, with highs only into the teens. However, by the end of this week, things will start to warm up again, with a high of 50 degrees on Friday, heading into the second weekend (already) of 2022.
[Source: NWS]
A Look at the Marshall Fire in Boulder County, Colorado
The Marshall Fire in Boulder County destroyed more than 1,000 homes.
The fire started just after 11 a.m. Dec. 30, consuming football lengths of land in seconds in suburban areas. Frontline emergency personnel said they had never seen anything like it, according to Boulder County Sheriff Joe Pelle.
Here are some scenes from the Colorado fire.
Colorado Winter Winds Push 2021 Out the Door
Wind speeds on the Front Range topped 100 MPH on TWO different occasions today. We take a closer look at that event and then zoom in on Grand Junction's Winter Weather Advisory in effect for tonight.