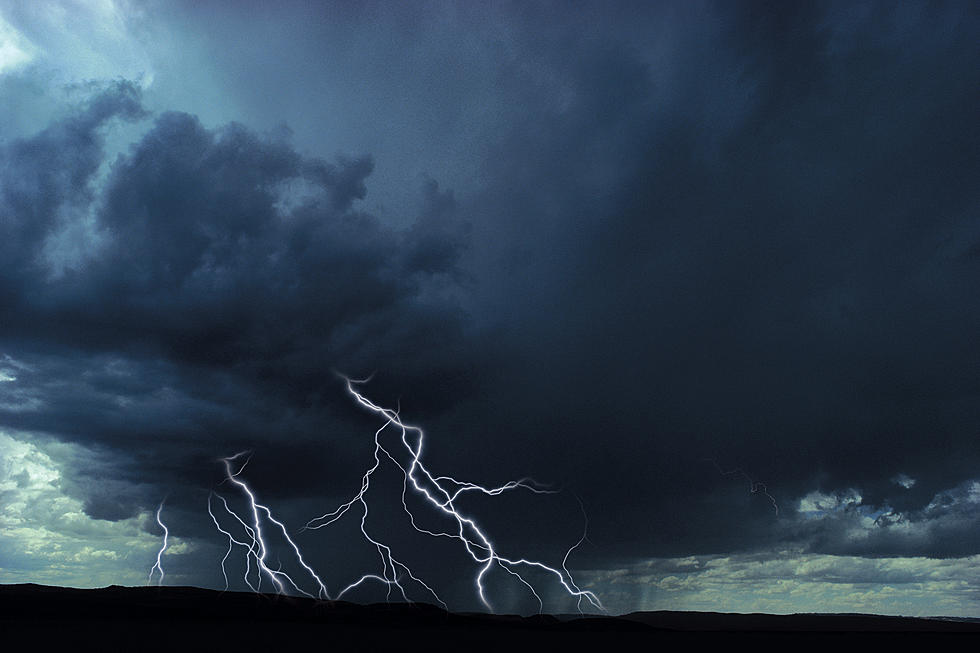 Severe Thunderstorm Watch Issued for Northern Colorado
Weather Lightning Colorado Ranks Number 3 Comstock ThinkStock
Most of the state of Colorado, including all of Northern Colorado, is currently under a severe thunderstorm watch until 9 p.m. Wednesday night.
The US National Weather Service issued the severe thunderstorm watch at 1:30 p.m. as conditions may be favorable for tornadoes, scattered hail that could be lime size, and wind gusts that could reach up to 70 mph.
Enter your number to get our free mobile app
The severe thunderstorm watch also covers parts of Wyoming and Nebraska. If you see approaching weather, be sure to seek shelter and stay safe until the storm passes.
10 Movies Filmed in Colorado