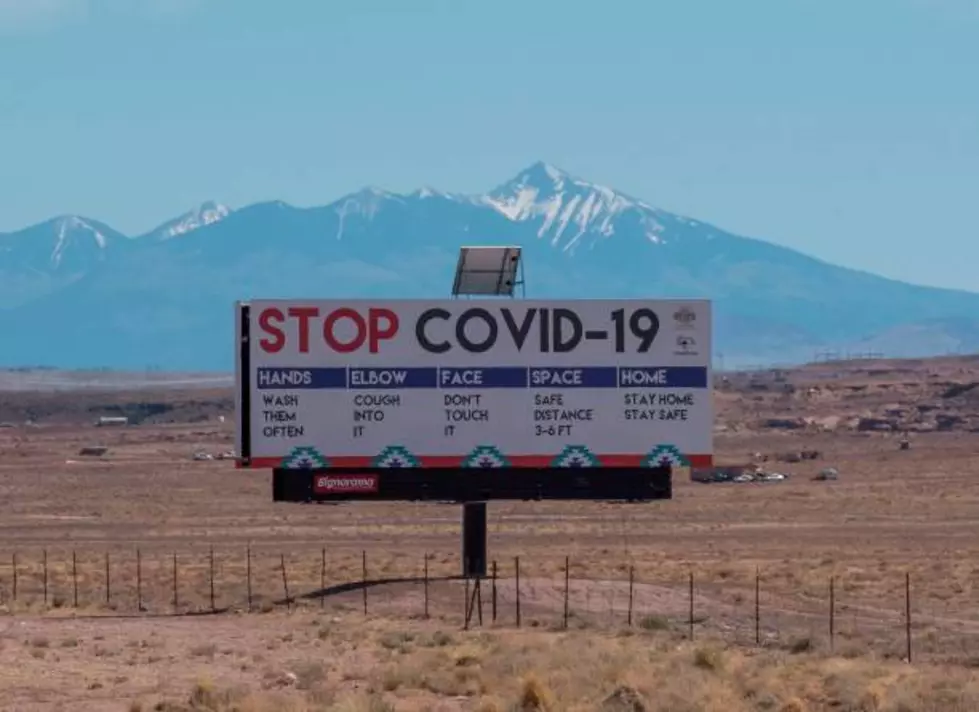 Several COVID-19 Risk Factors Declining In Larimer County
AFP via Getty Images
Although Larimer County's overall risk rating remains high, several COVID-19 risk factors have been reduced to lower risk levels in recent days.
These include a decline in the county's two-week positivity rating which currently stands at 9%, and a current overall prevalence rate of 565 cases per 100,000 people.
The Larimer County Department of Health added 26 new COVID-19 cases to its cumulative total on Monday (Dec. 21), bringing the county's new total to 13,794 since the beginning of the pandemic.
Among the 26 new cases, the oldest case is an 86-year-old Loveland man and the youngest a 1-year-old Fort Collins boy.
2 new COVID-19 related deaths were also added to Larimer County's cumulative total on Monday, bringing the total number of deaths in the county since Dec. 1 to 33, and 114 since March.
There were 92 people being treated for COVID-19 across Larimer County hospitals as of Monday's report.
Enter your number to get our free mobile app
5 Things That Are Getting Us Through This Pandemic