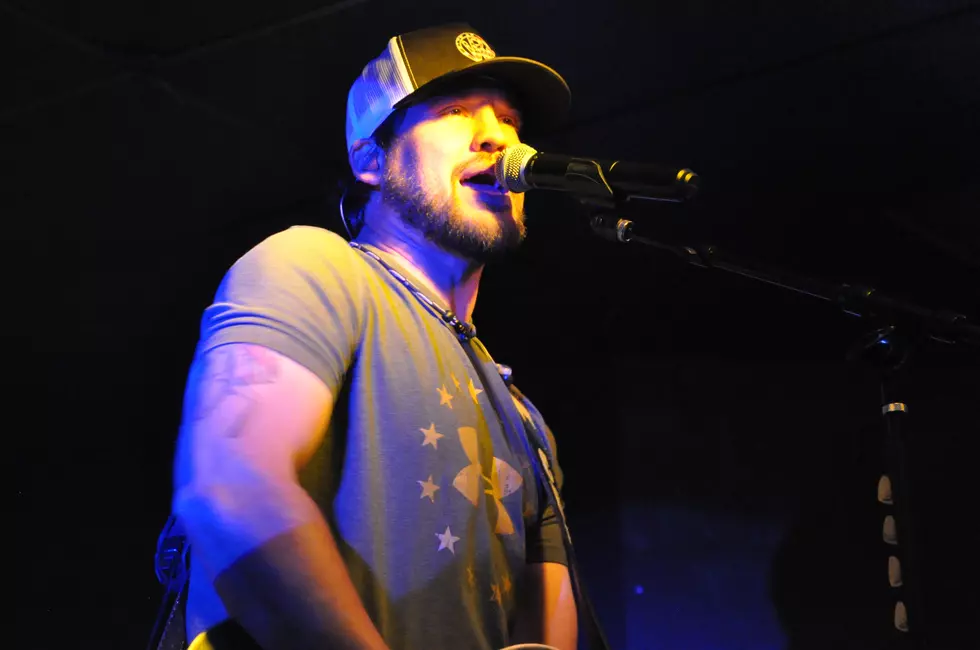 Sean Curtis Brings Rocky Mountain Country to UCCC in Greeley
Jenny Harding, for TSM
Sean Curtis is a good friend of K99. He has performed many time on our 28 Hours of Hope and is the co-founder and performed at both of our Honor Flight Guitar Auctions. He is the most talented country artist in Northern Colorado and Southern Wyoming.
Growing up a Cheyenne country boy, Curtis credits artists like George Straight, Blake Shelton, Chris Young and many more for his interest in country music. After searching through any and all avenues in which to pursue his music career, Curtis teamed up with his lifelong friend Bob Benson to collaborate musically and form his band The Divide. The band is made up of the following musicians: Bob Benson as lead guitarist, Tim Hughes as background vocals and keyboards, Dale Bosley on bass guitar and Jesse Villarreal on drums.
 Tickets
For more information and tickets, contact the UCCC ticket office at 970-356-5000, or go online to ucstars.com.