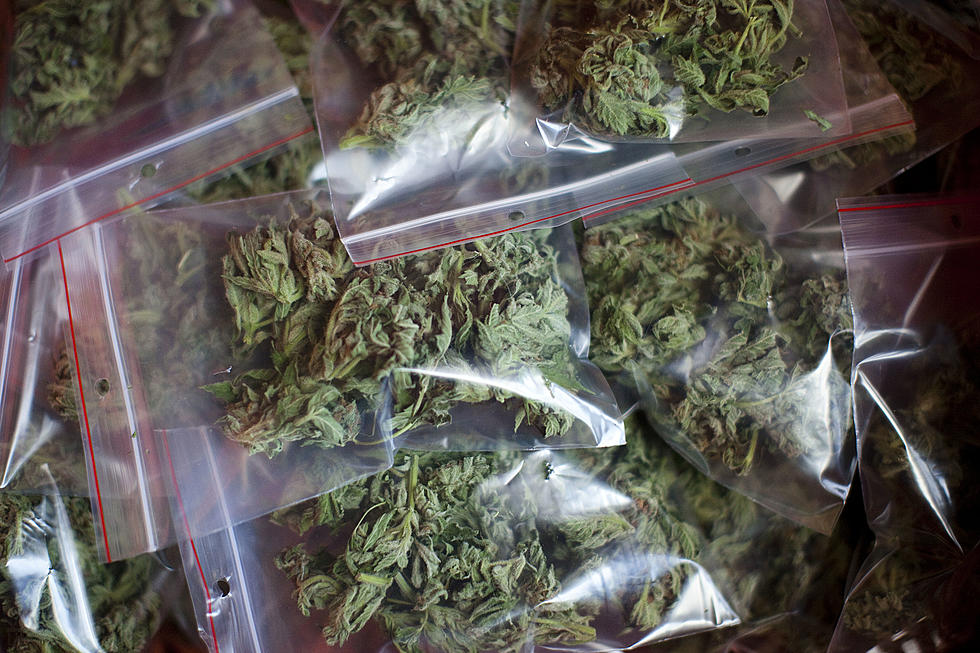 Retail Sale of Marijuana in Loveland Will Not Be on November Ballot
Getty Images
A measure calling for the retail sale of marijuana in Loveland will not be on the November ballot.
The lawsuit argued that the City had intentionally denied additional signatures for the petition, and requested the Larimer County District Court to approve the signatures in an August 24 hearing.
However, a press release from the City reports that the Loveland City Clerk found the signatures to be invalid after examining the petition on Friday (August 28).
According to the release, the clerk found 2,575 of the petition's 5,397 signatures to be invalid, leaving the measure 66 signatures short of getting on the ballot.
Had the petition qualified, the Loveland City Council would have considered a resolution for the measure on September 1.
Enter your number to get our free mobile app
7 Things On 2020 Colorado Ballot