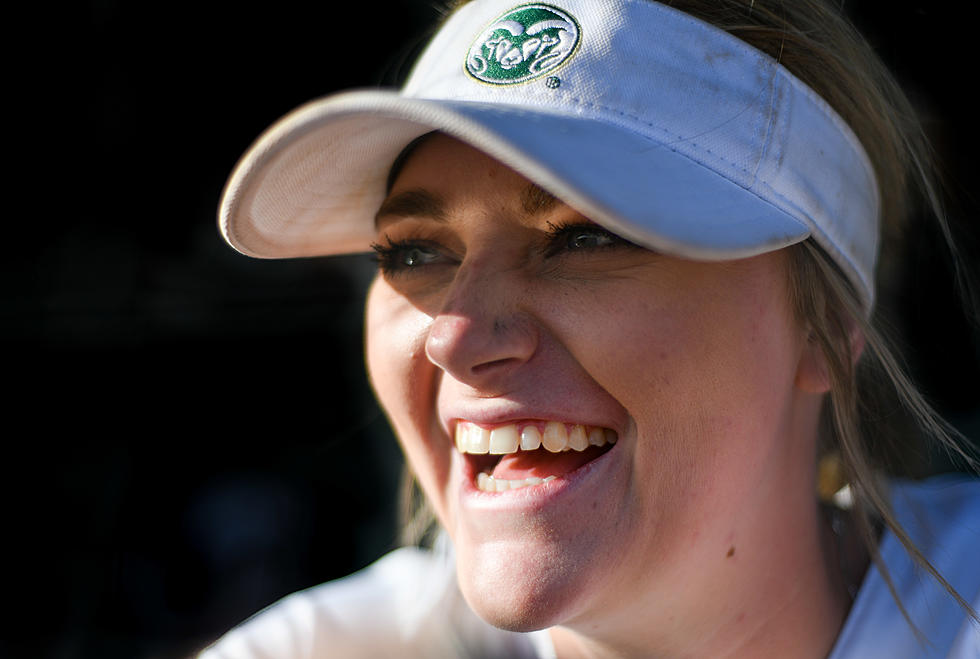 Ram Jam: CSU Softball's Tara Shadowen Emerged From Loveland
CSU Athletics Communications
Senior Tara Shadowen didn't come far for her college career.
The outfielder was 2017 graduate of Loveland's Mountain View High School.
Shadowen appeared in 24 games, including 10 starts, as a freshman in 2018. She broke out as a sophomore in 2019, earning Mountain West All-Conference honors with a .352 batting average, a team-high of 14 homers and 39 RBI.
In the pandemic-shortened season in 2020, Shadowen batted .242.
Now the student, studying Civil Engineering, is hoping to finish her collegiate career strong in 2021.
Shadowen sat down for an interview about her career and life growing up in Loveland. Check out the full Ram Jam show at 7 p.m. on Jan. 13.
Enter your number to get our free mobile app
PHOTOS: Tara Shadowen