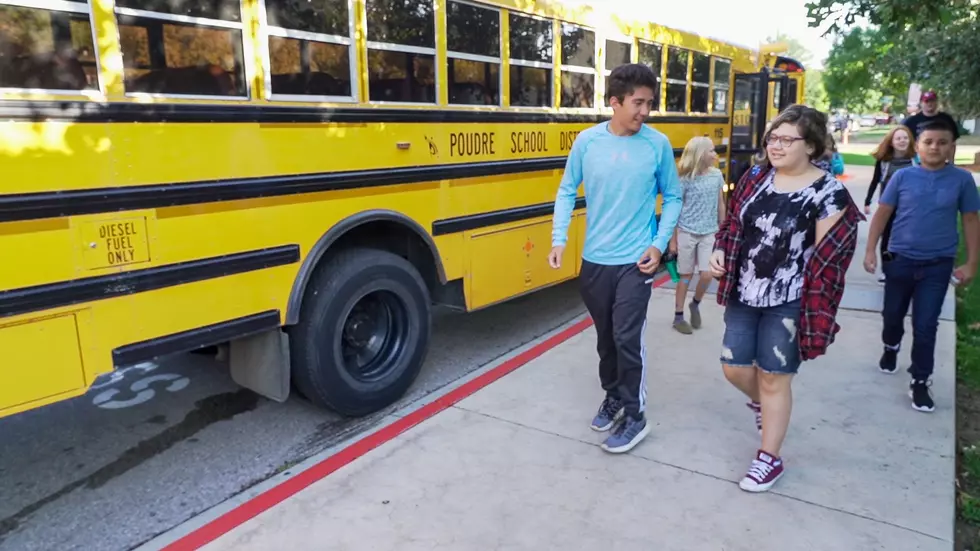 Poudre School District Superintendent to Retire in January
Poudre School District
Dr. Sandra Symser will retire from her position as the Poudre School District (PSD) superintendent on Jan. 8, 2021.
According to a press release from PSD, the PSD Board of Education made the decision, with Smyser's agreement, on Monday (Dec. 7), noting that "a change in leadership is in the best interest of the district."
Smyser joined PSD in 2013, and subsequently launched the district into national distinction through various measures, including the growth of student test scores and efforts to close the achievement gap.
"On behalf of the Board of Education and Poudre School District's staff, students, and families, I want to honor Dr. Smyser's longstanding commitment to our communities," said Christophe Febvre, board president, in the release. "Although we acknowledge this is a significant change, we are excited to continue PSD's history of excellence, made possible by our amazing staff and community that go above and beyond to serve our students everyday."
Todd Lambert, PSD Assistant Superintendent of Elementary Schools, and Scott Nielson, Assistant Superintendent of Secondary Schools, will take over Smyser's position after her retirement until the Board of Education appoints an interim superintendent.
The board hopes to have a new permanent superintendent instated by July 1, 2021.
Enter your number to get our free mobile app
Top 5 Ranked Northern Colorado High Schools of 2020