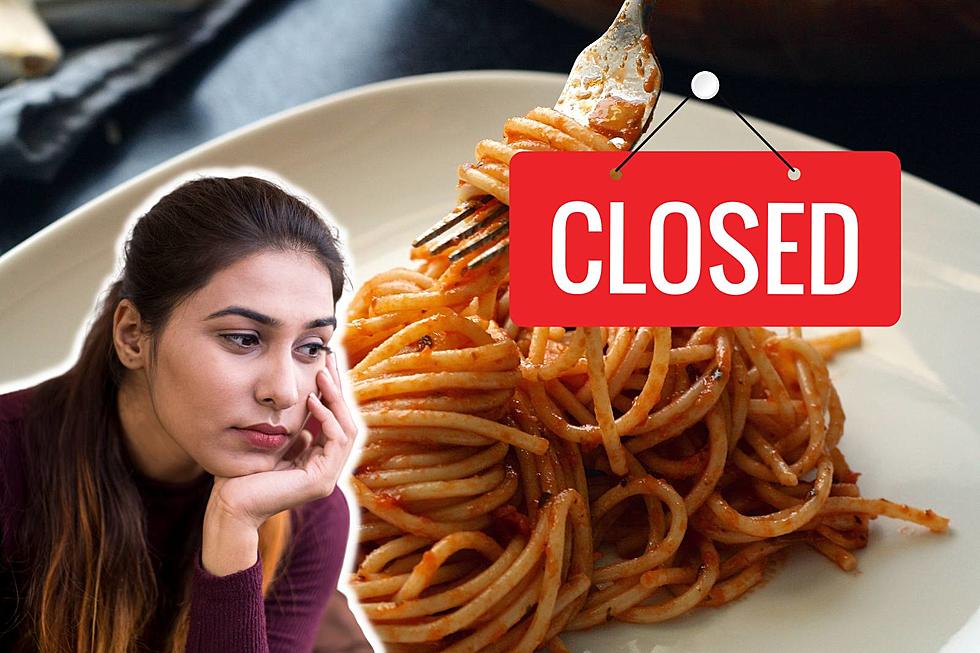 Popular Colorado Italian Restaurant Closing After 50 Years
Canva
A popular Colorado Italian-Mexican restaurant has announced that after 50 years of serving customers, they will be closing their doors for good at the end of April. Piccolo Italian Mexican located at 3563 South Monaco Parkway in Denver took to Facebook to make the announcement.
It is with heavy hearts we have made the impossibly difficult decision to let Piccolo go. The years of great memories made will remain forever, but our time in southeast Denver has come to an end. This decision is not made hastily. Our staff's wellbeing and our commitment to a quality experience will remain our priority in these last weeks.
Piccolo Italian Mexican said in a Facebook post on March 27. The heartfelt message states that through the years, many patrons of the restaurant have become friends, loved ones, and supporters.
There doesn't seem to be adequate words to sum up how we are feeling right now. If we tried, this statement would likely go on forever. So, for now, we will just say Thank you, thank you, THANK YOU for being our support, our friends, our family.
Piccolo's last day of operation will be on Sunday, April 30. It's such sad news to hear that this long-time staple in the Denver Metro Area will be closing its doors after a 50-year run.
You can see the full message that the Piccolo's team sent to their customers here:
Source: Piccolo Italian/Mexican Facebook
Did You Know Colorado Has A Movie Car Museum? It's Pretty Rad
This hidden Colorado gem is one you've got to see. Rodz & Bodz Movie Car Museum is a real treat!
Where Is The Best Breakfast Burrito In Northern Colorado?
NoCo listeners told us their favorite Breakfast Burrito spots! How many have you tried?