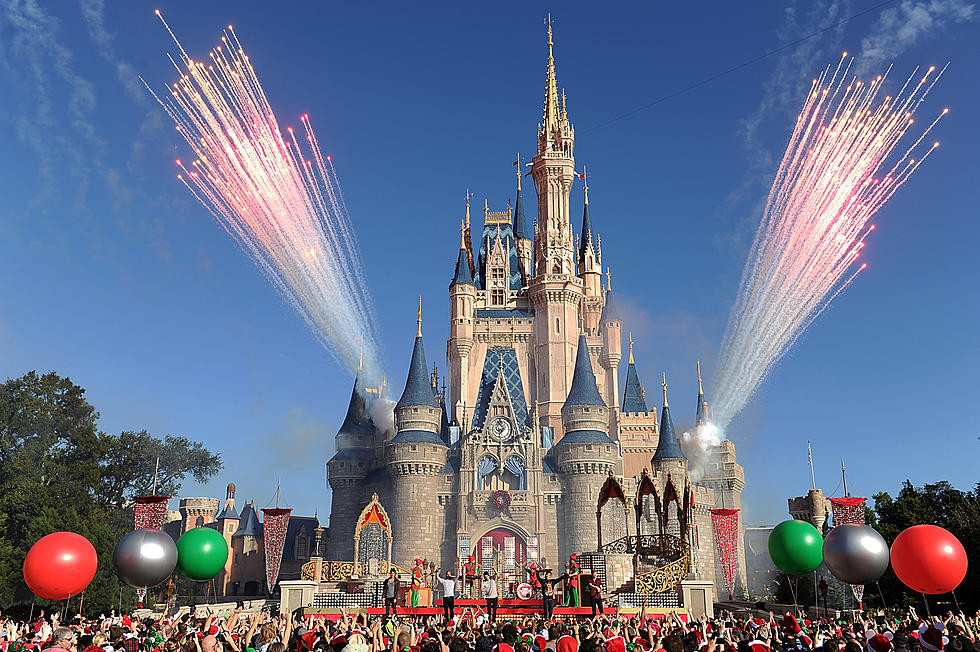 Polis Makes Offer To Disney And Twitter To Come To Colorado
Mark Ashman/Disney Parks via Getty Images
Could Mickey Mouse and Company be heading toward a Rocky Mountain High? Probably not, but if it were up to Governor Polis, they should seriously consider it.
Let's go ahead and throw Twitter into the mix as well. What the heck why not. Even with reports of more and more people leaving Colorado, we still have a bunch of people moving here so c'mon, let's go.
Following some controversial comments made by Florida Governor Ron Desantis, our own governor, Jared Polis, took to Twitter to make the following invite:
DeSantis has been taking issue with Disney World. In particular, a special district and how they're able to self-govern, and as for Twitter, he's not feeling that "poison bill" that's been activated to help stop Elon Musk from taking over the company.
Yeah, DeSantis is pretty fired up these days and had this to say about the Twitter situation during a press conference recently:
We're going to be looking at ways the state of Florida potentially can be holding these Twitter board of directors accountable for breaching their fiduciary duty.
Governor Polis has been taking notice of these comments regarding Twitter and Disney World and has invited the two mega companies to come to Colorado.
Is it all tongue in cheek? Yes, probably for the most part but how cool would it be to have a Disney World in Colorado?
CHECK IT OUT: See the 100 most popular brands in America
Beware of These 50 Jobs That Might Vanish in the Next 50 Years