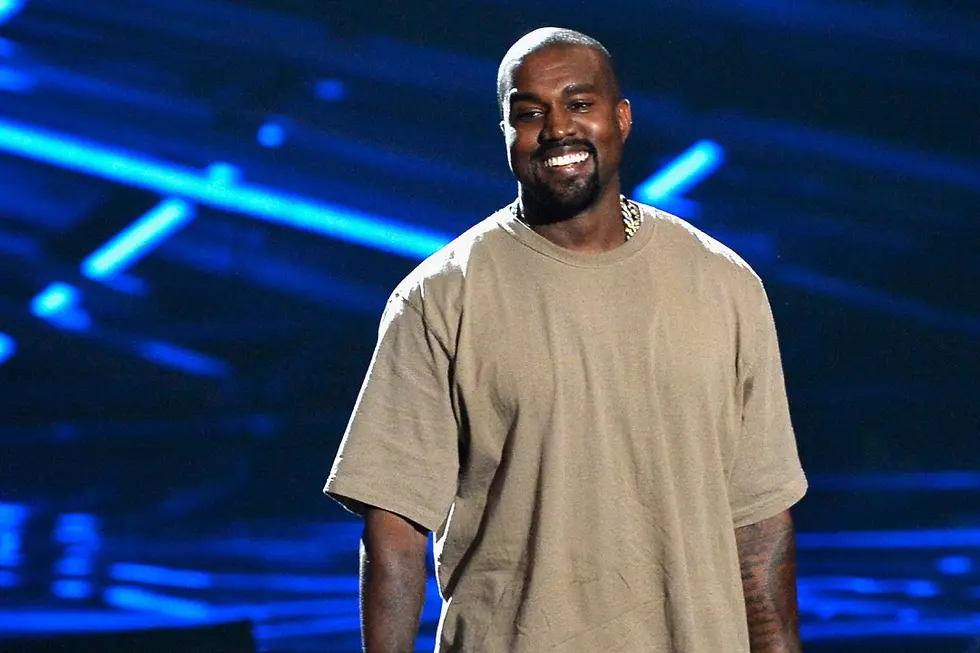 Over 7,000 Coloradans Voted For Kanye West
Kevork Djansezian, Getty Images
It turns out our state may not be totally blue.
It was revealed on election day that Joe Biden and John Hickenlooper won Colorado, keeping the state blue after their significant leads in the polls. However, a few outliers decided that they didn't want Trump or Biden as their president: they wanted a West. 
Compared to Biden and President Trump, the number was pretty measly — Biden had more than 1.7 million and Trump had more than 1.3 million Centennial State votes..
Oddly enough, the state to cast the most votes for West was Tennessee, with 10,216 total votes for the rapper.
Maybe he'll work Colorado into his next album as a form of thanks...time will tell.
Enter your number to get our free mobile app
How Colorado Has Voted in Every Presidential Election